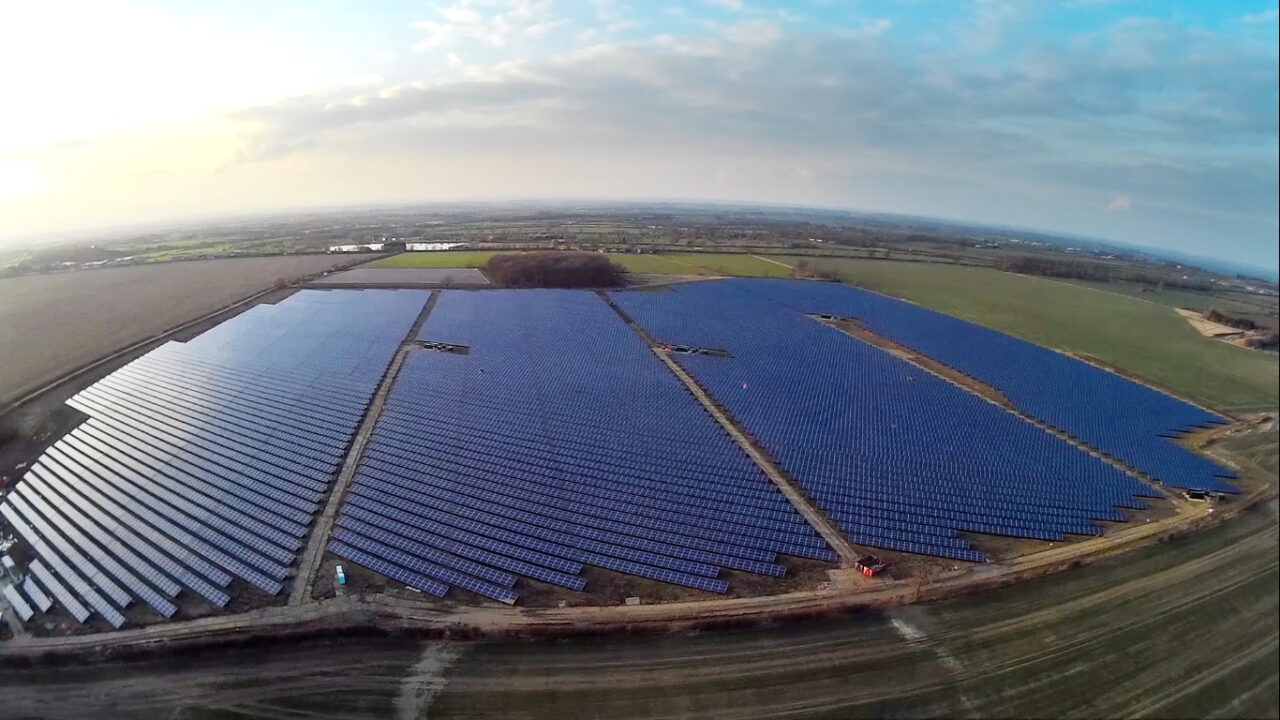 French renewables firm Voltalia has completed its acquisition of Martifer Solar in a move which the two companies said had resulted in the "birth of a global renewables champion".
Voltalia revealed it was in advanced discussions with Martifer in June, but completed the transaction on Friday and the two firms have now begun the process of merging their interests.
In merging the two businesses, Voltalia's portfolio of assets it offers development, construction, operation and maintenance services for would more than treble from 418MW to over 1GW. It would directly own assets totalling 376MW and offer O&M services to third-party clients owning 627MW.
Consolidated turnover would also more than triple from €68 million to around €198 million, while its workforce would rise from 157 staff to 423.
Voltalia said the strategic acquisition would see the firm focus more intently on solar – the technology would now make up half of its project portfolio instead of 13% – and its focus on O&M would add a "less capital-intensive business" to the group.
Sebastian Clerc, chief executive at Voltalia, said he welcomed Martifer's 266-strong team and added that the purchase would strengthen the firm's position in solar.
Henrique Rodrigues, chief executive at Martifer, added: "We are very excited about this transaction: in addition to ensuring a continued service to Martifer Solar clients, this merger with Voltalia is an opportunity for us to join a fast-growing group with strong prospects and high ambitions."
Martifer confirmed that it has completed the sale of its US assets – a condition in Voltalia's original offer – and other synergies arising from the merger are currently being pursued.
More detail surrounding those synergies and Voltalia's plans for the merger process are to be revealed at the group's next results disclosure, taking place on 19 September 2016.