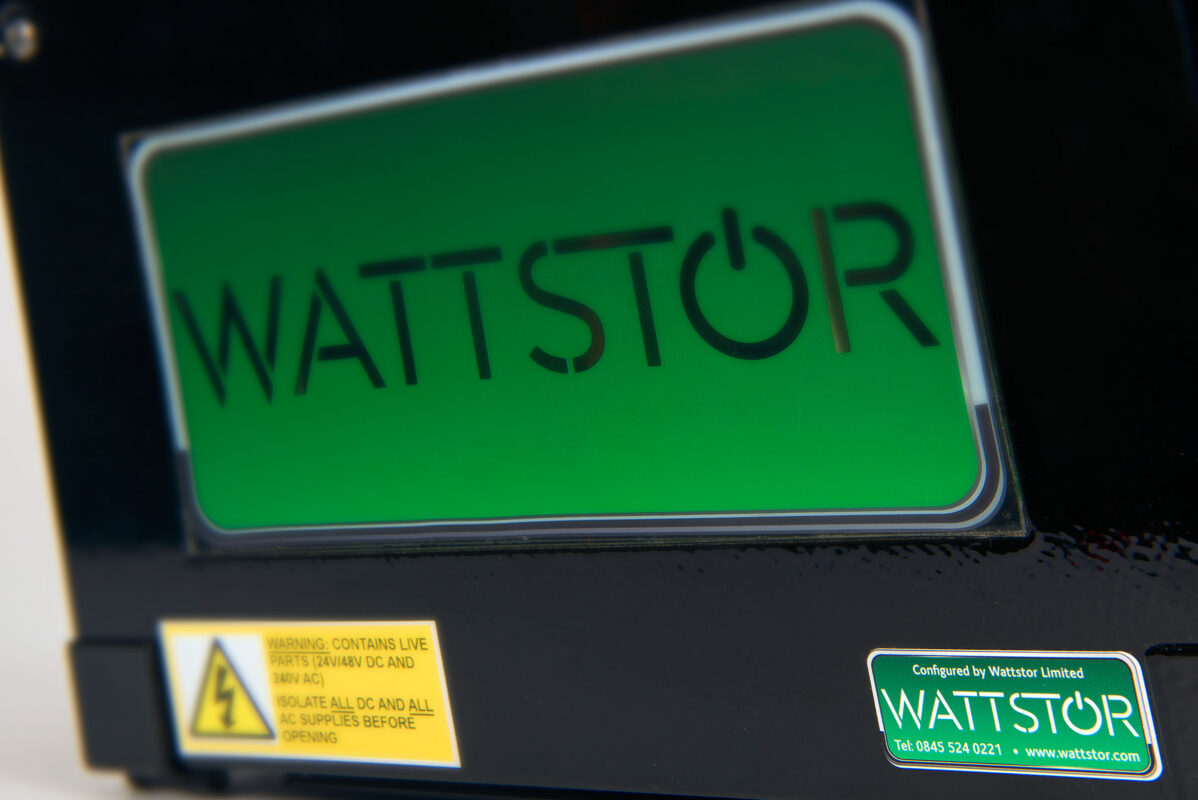 UK energy storage company Wattstor has signed an investment deal with European private equity firm janom to further develop its energy storage management offering.
Janom is to fund further development of Wattstor's intelligent manager of power (IMP) system, which uses energy storage capacities to 'smooth' demand and supply profiles.
Slovakia-based janom has invested in various other renewables-based companies and projects in the past, including a number of operational solar farms in Slovakia and the Czech Republic and EV company Greenway.
Daniel Smigura, managing director at janom, said that the cooperation between the two companies "goes beyond just financial" and that Wattstor would also gain access to its R&D capabilities with the aim of bringing new solutions to market more quickly.
"We will integrate the opportunities we see with Wattstor with our other innovative projects in e-mobility, distribution grid solutions, and nanotechnology," he added.
Wattstor MD Trevor Howard said the company had been looking for a commercial partner for the last 18 months but, in janom, considered it had found one "who shares in the same ethos and vision".
"We know that there will be exciting times ahead," he said.