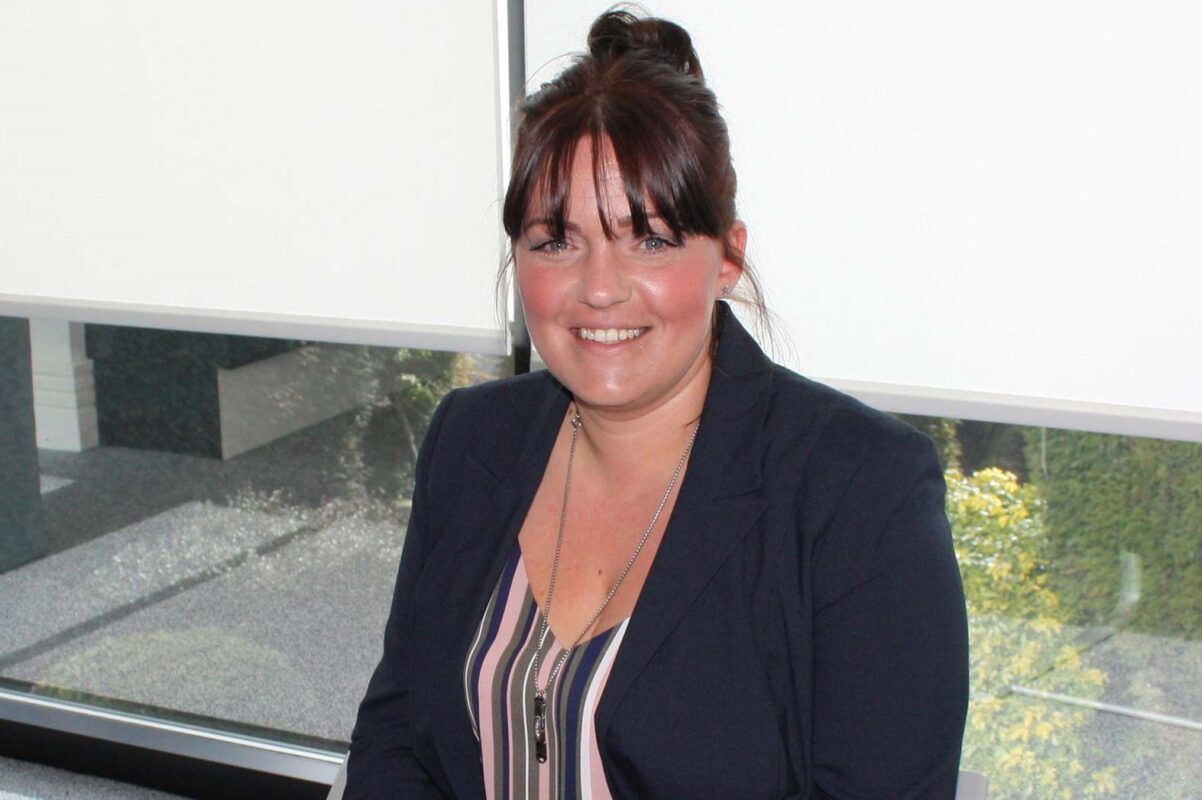 Distributor Waxman Energy has recruited a new sales manager to expand its activities in solar, storage and EV charge points.
Sarah Wallace has joined Waxman from Bonus Solar and will be tasked with helping the company grow into new areas.
Waxman said it was pleased to welcome Sarah, adding that she would bring a "wealth of experience" of the solar sector.
''The appointment of Sarah Wallace was an easy decision for us. Having known Sarah for a number of years, we know she joins us with a wealth of knowledge from the solar PV industry, and a proven track record of delivering sales," Mark Powell, sales director at Waxman, said.
The new hires comes after a raft of deals Waxman has signed with manufacturers to bolster its product range in a bid to take advantage of what it's described as a "resurgence" in the UK market.