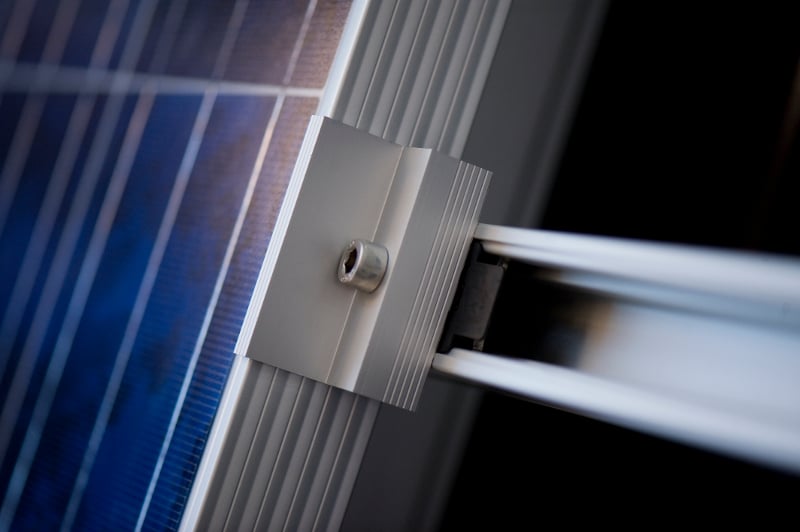 Water utility Welsh Water has announced plans to increase its own suite of onsite renewables as part of a wider decarbonisation effort.
The not-for-profit utility has also struck a five-year deal with DONG Energy to supply its sites across Wales and Herefordshire with electricity from DONG's wind turbines to bolster its green credentials.
Steve Wilson, managing director of wastewater services at Welsh Water, said: "We are delighted to begin our contract with DONG as it secures green energy for the next five years while offering good value for our customers."
But to aid further reductions, Welsh Water will use a £250 million loan facility recently secured from the European Investment Bank (EIB) to help develop further renewable energy generation capacity at its sites, reducing its demand from the grid by a further 10% over the next two years.
According to a spokesperson from Welsh Water, the majority of the increase will be due to increased bio-gas yield increases as a result of investment in more efficient digestion processes. Additional solar deployment is also being planned, with the utility said to be in the process of detailing the plans with the aim to start a solar power roll-out by the end of the current investment period (around 2020).
"We've significantly increased the amount of energy we generate at our sites over the past few years by embracing technologies such as solar panels, hydro turbines, anaerobic digestion and our first wind generation sites in the past 12 months," Wilson added.
"By incorporating these sources with the green energy we now receive from DONG, we really are able to make a meaningful contribution to protecting our environment from the effects of climate change."
The EIB loan will enable the company to deliver its record £1.7 billion investment programme between 2015-2020 to invest in its assets for the benefit of customers and the environment.
Among the planned projects is a £36 million transformation of the Five Fords wastewater treatment works into an innovative energy park – incorporating solar and hydro and the UK's first project to inject bio-methane gas into the national gas distribution network.