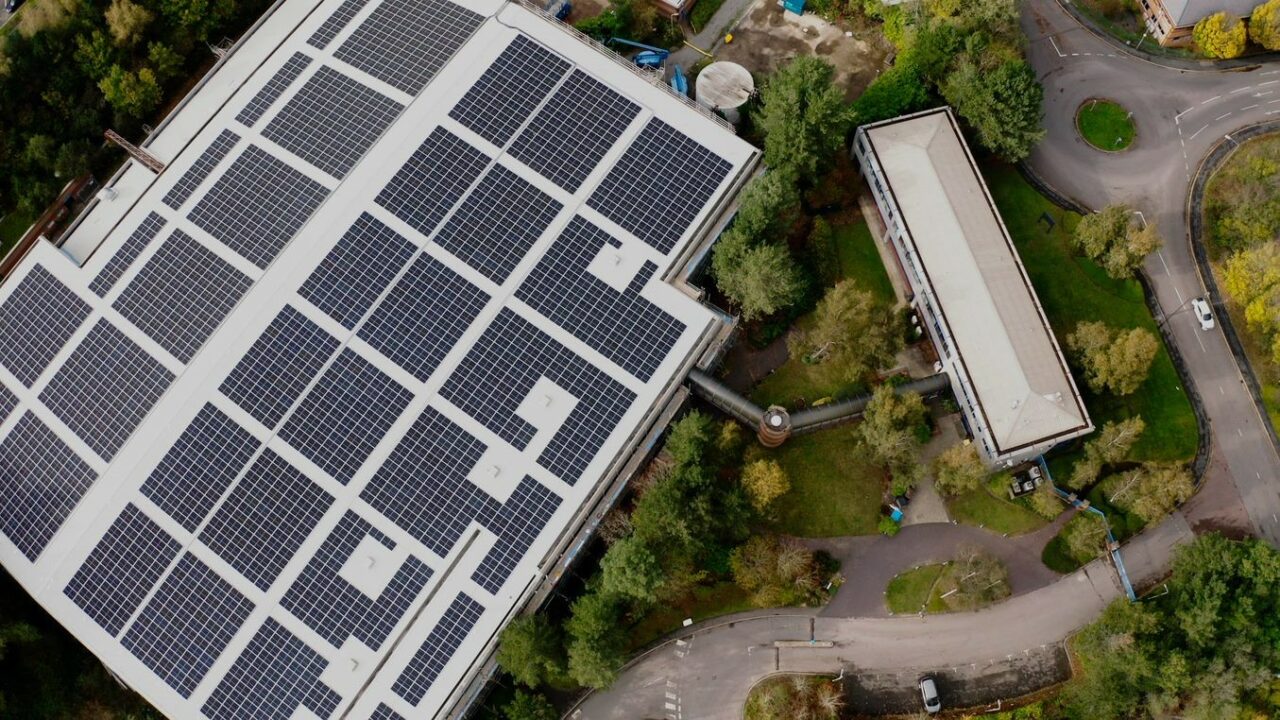 The Community Energy Kickstart initiate, a joint venture between Younity, Octopus Energy and Midcountries Co-operative, has awarded its first advance to Bristol Energy Coopertive to support a 1MW rooftop solar project in Hengrove, Bristol.
The project will be based at Bottle Yard Studios in Hengrove, South Bristol, which is owned and run by Bristol City Council.
"We're really passionate about the positive impact of green power on our community. We're over the moon to have got such affordable access to the funds we needed to build our latest solar community energy project so we can generate more green energy for our community" said Andy O'Brien, co-founder and director of Bristol Energy Cooperative.
Younity's £1.5 million Kickstart aims to streamline the financing process for community renewable projects and bridge start-up costs such as purchasing wind turbines or solar panels.
These funds are hoped to help "unleash the significant potential" of the 400+ British community energy groups that, according to a report by Community Energy England, hold a combined 319MW of renewable energy capacity. Half of these community projects are said to already be supported by Younity.
The community energy partnership has signed 200 energy supply agreements for community energy groups, supporting 136 solar sites, 42 hydro sites and 22 wind projects.
Younity will support projects under the Community Energy Kickstart to secure Power Purchase Agreements. Whilst excess energy from the community projects can also be sold through the Your Co-op Energy's Community Power Tariff.
Projects hoping to qualify for the Kickstart initiative are able to apply for an advance on funds, which, once the project reaches its community share-raising phase, are then paid back to Younity to fund future community energy schemes.
Zoisa North-Bond, CEO of Octopus Energy Generation commented: "Community energy projects are vital in bringing more secure, cheap, clean energy closer to communities who'll benefit. Launching this initiative will help unleash the sector's potential and tap into the growing demand for home-grown green power and lower bills."