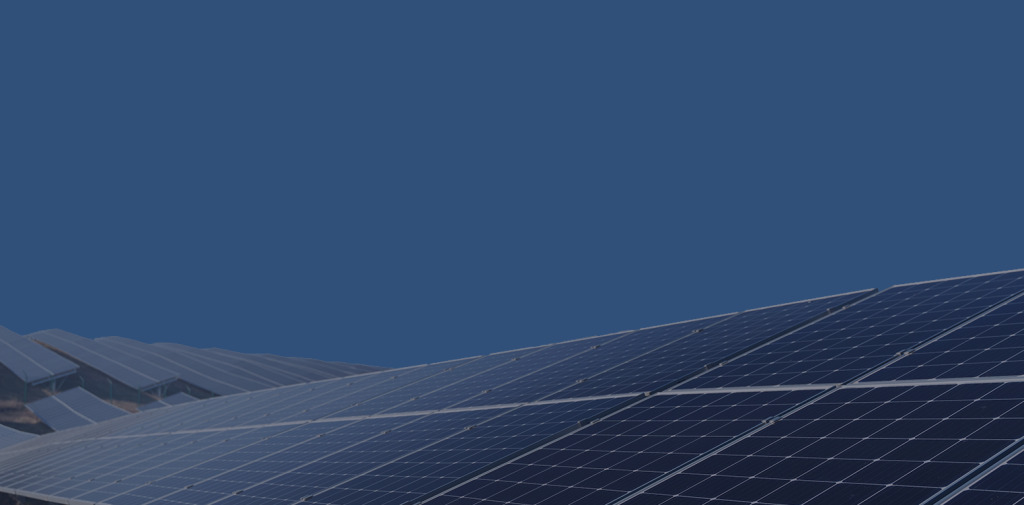 Solar developer AMPYR Solar Europe has signed a power purchase agreement (PPA) with Multiplex for a solar farm in Norfolk.
Multiplex, a construction company, will be supplied with solar energy from the Northwold Solar PV Generating Station, which is expected to produce more than 9,000MWh of green energy annually.
The solar farm is anticipated to be fully operational by Q4 2024 and will provide clean energy to various construction sites and offices owned by Multiplex. It will be built and operated by AMPYR and cover a total area of 40 acres.
It is worth noting that Multiplex has a target to reach net zero carbon emissions by 2025.
Steve Mason, chief commercial officer at AMPYR Solar Europe said: "AMPYR Solar Europe continues its journey towards becoming a leading European IPP with world class assets in the UK, as well as in Germany and the Netherlands.
"I am pleased that this transaction builds on the capabilities of the commercial team at AMPYR Solar Europe. We are proud to be able to offer innovative PPA products, providing offtakers with the price and supply certainty they require to meet their sustainability goals. ASE is also delighted to support Multiplex with its ongoing 'One Decade to Act' commitment."
In July 2023, AMPYR acquired a 390MWp solar PV and battery energy storage system (BESS) portfolio across the UK from London-headquartered Tyler Hill. The portfolio consists of five projects which are already grid secured and in the process of being submitted for planning approval.