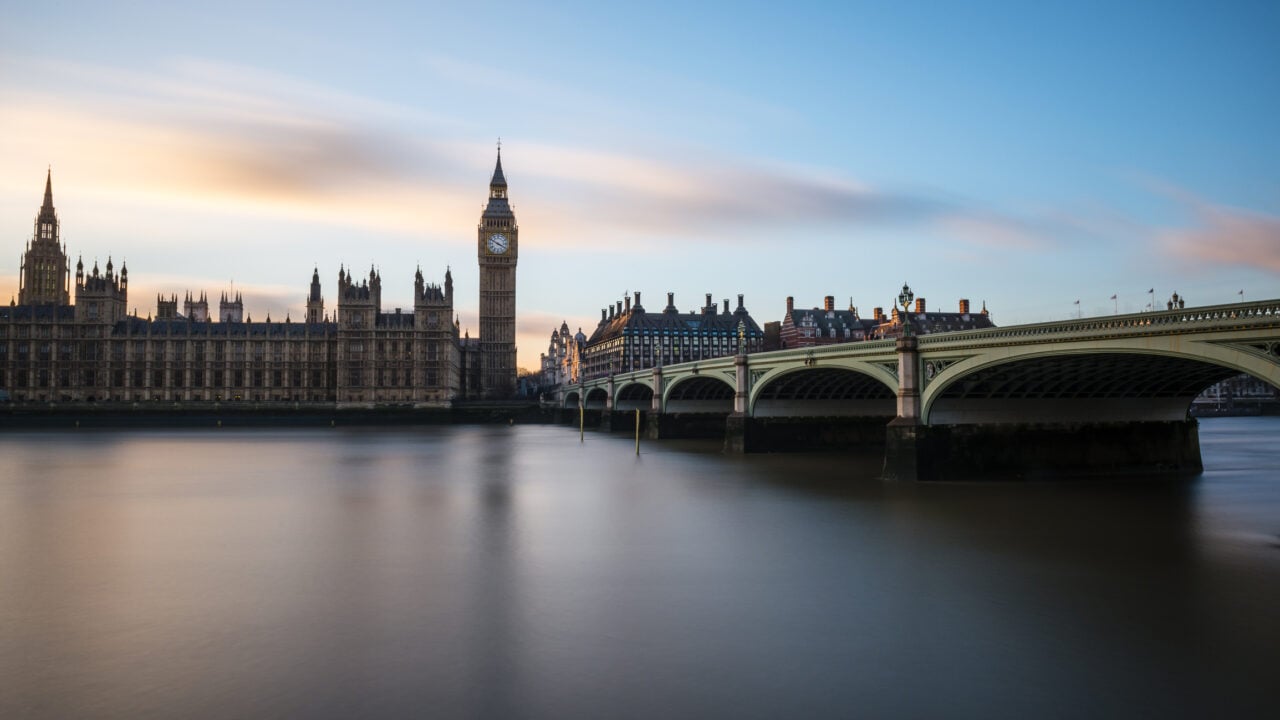 Solar is to once again compete in the Contracts for Difference (CfD) scheme as the government revokes its 2015 decision.
Following campaigning from a number of industry organisations, the Department for Business, Energy and Industrial Strategy (BEIS) is to allow solar and onshore wind back into the CfD after four years of being blocked.
This is according to The Guardian, with it expected to be officially announced by BEIS this week. When contacted by Solar Power Portal, a BEIS spokesperson said they could give no further detail at this time.
The CfD scheme was first introduced in 2014, with solar competing for contracts in the first allocation round, which ran from October 2014 to March 2015. Five solar farms – the Royston Solar Farm and the Netley Landfill Solar Farm, as well as farms owned by Lightsource BP, Hadstone Energy and Cambridgeshire County Council – were awarded contracts.
The strike price for these farms ranged between £50/MWh to £79.23/MWh, with delivery years between 2015 and 2017 and capacities ranging from 12MW to 19.1MW.
However, two of the projects – Royston Solar Farm and Hadstone Energy's Wick Farm Solar Park – were almost immediately terminated after their strike prices of £50/MWh were considered uneconomical. The Netley Landfill Solar Farm was then also terminated in March 2016.
Only Lightsource BP's 14.67MW farm and Cambridgeshire County Council's 12MW farm were completed, although Cambridgeshire Country Council's faced delays over issues securing a grid connection, and were connected to the grid in August 2016 and January 2017 respectively.
However, in February 2016 it was confirmed by then-energy secretary Amber Rudd that solar – alongside onshore wind – would no longer be able to compete in the CfD, leaving many large-scale solar assets stranded following the removal of the Renewable Obligation scheme, which the CfD was intended to replace.
Since then, there have been numerous calls for solar and onshore wind – so called Pot One technologies – to be re-included in the auctions.
The Confederation of British Industry (CBI) urged the government to include mature technologies in October 2017, and the Aldersgate Group called for subsidy-free solar CfDs in the same year.
The Committee on Climate Change (CCC) has also weighed in with the recommendation of a route to market for solar on several occasions, although it has been less explicit as to what that route to market should be.
Calls for the inclusion of Pot One technologies to be allowed back into the CfD auctions have also come from the Solar Trade Association and Energy UK on multiple occasions.
Chris Hewett, chief executive of the Solar Trade Association, said the new announcement marks a "major shift in the right direction".
"New clean power auctions for Pot 1 technologies will accelerate the decarbonisation of the power sector and drive the shift towards net zero, bringing with it new jobs, cheaper electricity and opportunities closer to home for Britain's highly experienced solar investors.
"The government is backing a winner in solar, which is not only the UK's most popular energy technology, but also highly cost-effective and one which offers unique opportunities to enhance local biodiversity and agriculture," Hewett continued.
This decision to allow Pot One technologies back into CfD auctions follows the government enshrining a 2050 net zero target in law, and is ahead of the Energy White Paper, which is set to be published in Q1 of this year and outline the UK's pathway to net zero.
Hugh McNeal, chief executive of RenewableUK, said: "The government is pressing ahead with action to meet our net zero emissions target quickly and at lowest cost to consumers and businesses.
"Backing cheap renewables is a clear example of the practical action to tackle climate change that the public is demanding, and this will speed up the transition to a net zero economy."