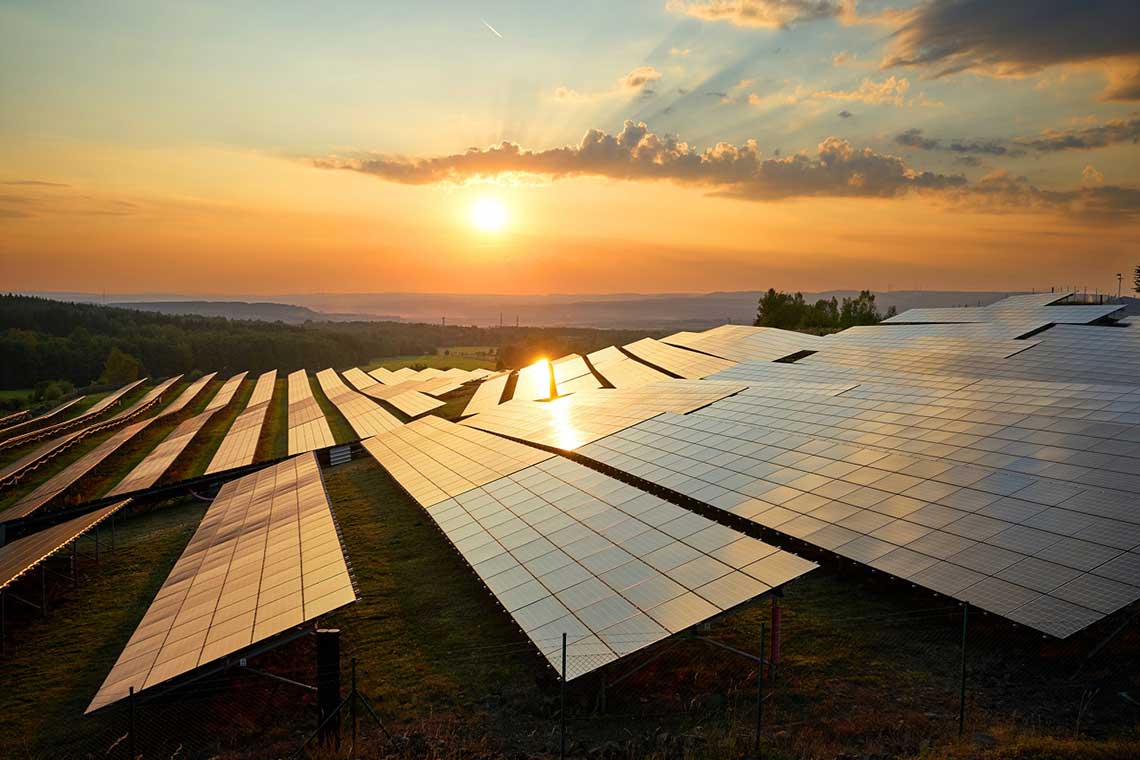 The fourth Contracts for Difference (CfD) round is to open on 13 December, it has been confirmed by the Department for Business, Energy and Industrial Strategy (BEIS).
The round is then to close on 14 January 2022, with this having been extended due to the window falling over the Christmas holiday period.
Other key dates have been published in two separate timelines, with one setting out the shortest possible timescales for the round and the other setting out the longest.
The shortest timeline is based on all applicants qualifying after the first application review, and the longest is based on some applicants not qualifying even after a second review, requiring BEIS to proceed to appeals.
In the shortest timeline, the sealed bid window is 9–29 March 2022, and in the longest it is 24 May–15 June 2022.
Likewise, in the shortest timeline a CfD notification will be given to successful applicants between 22–25 April 2022, or 7–8 July 2022 in the longest timeline.
This comes after BEIS announced in May that the auction would open in December.
Over 14GW of clean energy capacity – including solar, wind, marine power and other technologies – is already eligible to compete in the next round according to RenewableUK, with solar and onshore wind once again eligible to compete.
Currently there is a cap of 12GW on the auction, with RenewableUK recently calling for the government to increase this to 15GW. It came after the Association for Renewable Energy and Clean Technology (REA) recommended the government implement six-monthly CfD auctions with a clear rolling timetable and sufficient budgeting the week prior.