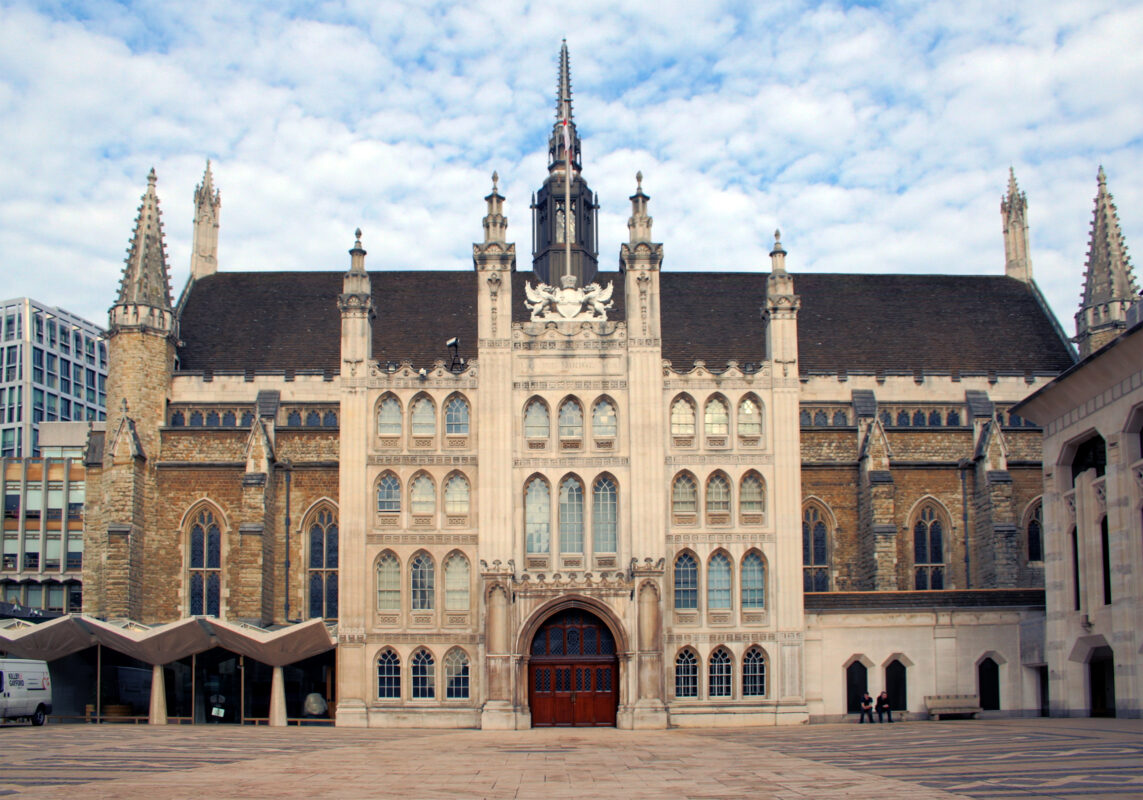 Geopolitical events and energy price fluctuations could put sticks in the wheels of renewable power purchase agreements (PPAs) in the UK, the industry has warned at the RE-Source UK conference.
Helen Dewhurst, associate at BloombergNEF (BNEF), told the London event Brexit remains "one to watch" for renewable players. "People seem to insist it's not a consideration because we've got our own energy market but actually it does affect the investment environment," she argued.
Dewhurst mapped out the key questions for future UK clean energy policy, including the upcoming Energy White Paper and whether payments via contracts for difference (CfD) – a scheme solar has been excluded from since 2015 – will be extended to new technologies.
Tim Warham, senior policy adviser to the UK's Department for Business, Energy & Industrial Strategy (BEIS), explained the government has tried to focus CfD support so far on "less established" energy sources.
"The jury is still out on established technologies," Warham said. "Costs have definitely come down but clearly you need a lot more – we're conscious of the financing requirements, the need for revenue certainty. We're now watching all technologies very closely."
PPA meets energy price chaos
Geopolitics aside, energy price volatility was another issue casting a long shadow over an otherwise optimistic discussion on UK corporate PPAs, arranged at the Guildhall in the City of London.
BNEF's Dewhurst – who minutes earlier had outlined the 22TWh opportunity facing UK corporate renewable purchases – said her firm expects a downwards flight of UK power prices over the next few years.
"It's not catastrophically low but this time last year we did think it was going to be higher. PPA prices will have to adjust accordingly," Dewhurst pointed out, noting that solar will be the cheapest technology by 2050. "Not so good perhaps for developers," she added.
The event explored how far PPAs can stretch against a backdrop of changing power prices. Nick Williams, head of origination at trader Erova Energy, said talks are now moving from 10-15 to 15-20 year timeframes but typically bounce back to 15. "It seems to be the magic number," he added.
Alana Kühne, corporate PPA head at Danish giant Ørsted, explained her team is comfortable with 10 years but 15 may be "too much of a push" in the current environment. Brexit, she added, is "definitely" among the factors at play for firms Ørsted speaks to.
Thinking outside the PPA box
From Intersolar to Solar Media's Large Scale Solar Europe, this year's PV events have discussed how the industry can achieve long-term certainty in a subsidy-free era of merchant exposure. This week's RE-Source UK conference followed suit, examining the cards firms can play.
Asked why the UK is lagging behind in PPA uptake, BEIS' Warham acknowledged certainty and predictability are recurring worries. "Projections are just projections," he noted. "Corporates are nervous about long-term commitments but it's ultimately those that will drive real progress."
Various speakers argued flexibility with PPAs can help buffer against volatility in the energy market. "UK prices going down is not so positive but if you structure that into your deal, if it accounts for prices, then they shouldn't really matter," said BNEF's Dewhurst.
"You can't change prices but you can amend other clauses, other costs, to compensate," said DLA Piper partner Natasha Luther-Jones. "Compared to the Nordics, the UK has adopted a model and stayed with it, rather than being more innovative so that it's easier to get value out of PPAs."
Ross Grier, managing director at NextEnergy Capital, cautioned however against "complexity" with PPAs. "You can be infinitely creative with deals, but the lost time associated with that is not necessarily in the interest of decarbonisation," he told RE-Source UK attendees.
See here for more information on the RE-Source UK event