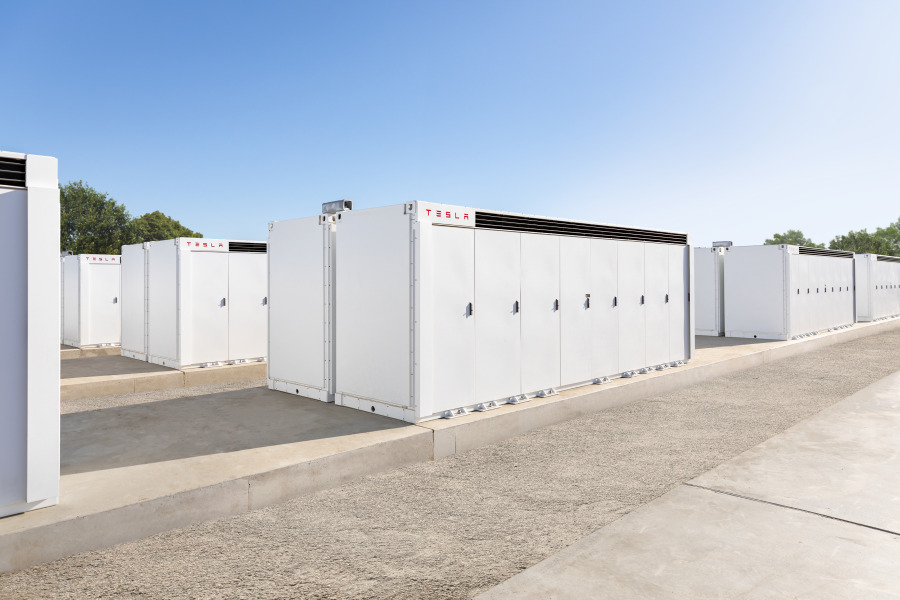 Construction has commenced on a 49.5MW/99MWh standalone energy storage system following new funding from Santander UK.
The £30 million Chapel Farm battery energy storage system (BESS) development is a joint venture between TagEnergy and Harmony Energy, with TagEnergy having acquired a 60% stake in the project in November 2021.
Santander UK, meanwhile, is providing £12.5 million in funding to the project.
The Chapel Farm project is to use a system of Tesla Megapack lithium-ion batteries together with Tesla's Autobidder AI software for real-time trading and control.
The BESS is expected to be operational in Q1 2023, with renewable energy firm RES as asset manager.
Peter Kavanagh, CEO, Harmony Energy said: "Securing debt funding from Santander UK demonstrates a growing appetite from institutions to support battery developments and we look forward to working with them."
It follows Santander UK providing funding to TagEnergy for the 20MW/40MWh Hawkers Hill Energy Park last year. Construction of Hawkers Hill began in September 2021, making Chapel Farm the second TagEnergy investment in battery storage facilities in the UK to reach financial close.
The two projects, alongside previously announced projects Roaring Hill in Fife, Scotland, a second joint venture with Harmony Energy, Jamesfield Farm near Abernethy, Scotland and Lakeside in North Yorkshire, take TagEnergy's secured portfolio in the UK to date to 270MW/540MWh.