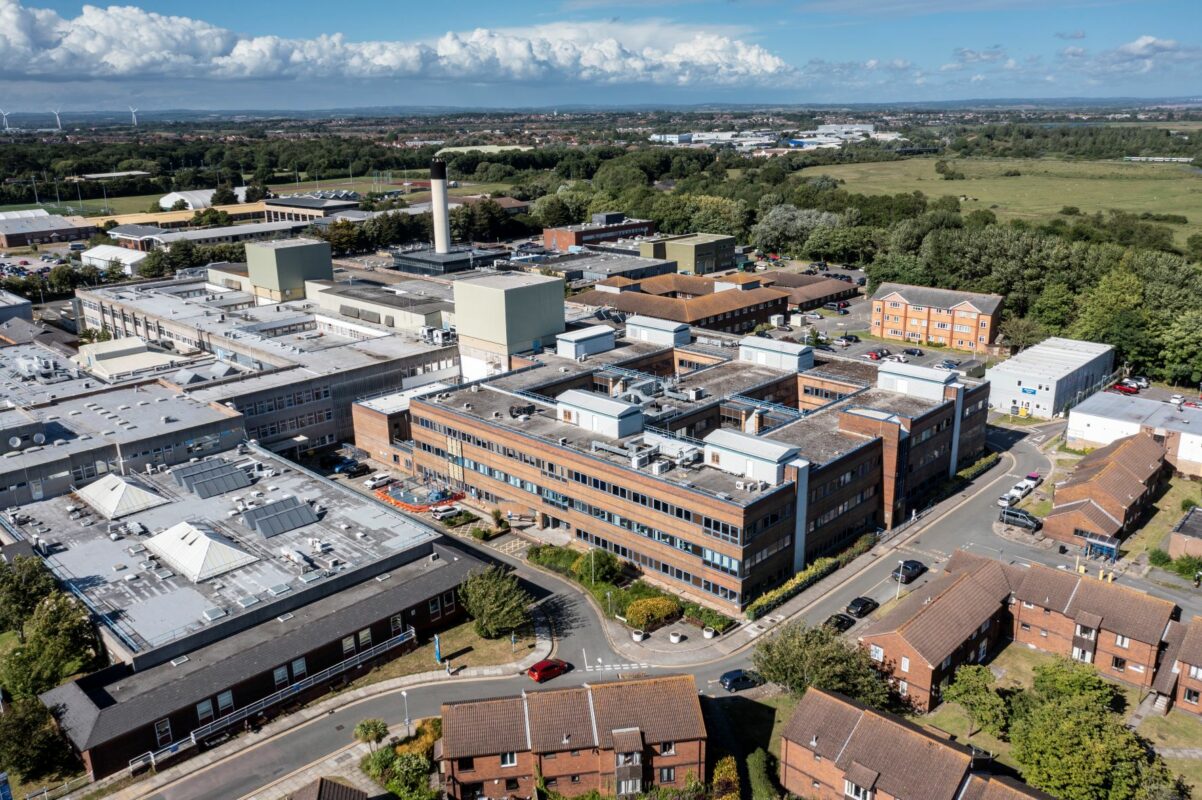 A 1.1MWp solar system will be installed at Eastbourne District General Hospital as part of a series of upgrades aimed at slashing carbon and energy costs at the site.
Veolia UK & Ireland has been awarded a £27million energy management contract, extended to 2040, to provide a range of upgrades at the hospital, targeting carbon savings of 4,129 tonnes per year.
The global resource management company's Building a Zero Carbon Future programme will deliver the project alongside funding from the Public Sector Decarbonisation Scheme.
To help manage the energy demand of Eastbourne hospital, which treats more than 470,000 patients per year, Veolia will oversee the design, delivery and installation of multiple energy upgrades. Veolia states that this will guarantee that the hospital meets NHS carbon reduction targets for 2030.
Alongside the solar array, new installations include improved ventilation systems and a dual stage heat pump system to supply 3.2MWth of low carbon heat with N+1 redundancy which aims to maintain system availability in the event of a component failure.
John Abraham, chief operating officer at Veolia – industrial, water and energy, has called this latest development "part of our Building a Zero Carbon Future programme, and is key to advancing healthcare energy efficiency, cutting carbon emissions and providing cost savings that can be redirected to patient care".
The contract follows Veolia's announcement last year that it was to set to double renewable electricity capacity.
Solar energy as a sector has experienced rapid growth this year with demand for solar panels on commercial and residential properties rising considerably. Last week The Environment Audit Committee revealed that it will formally open an inquiry into the role solar technologies can play in the UK's transition to net zero.