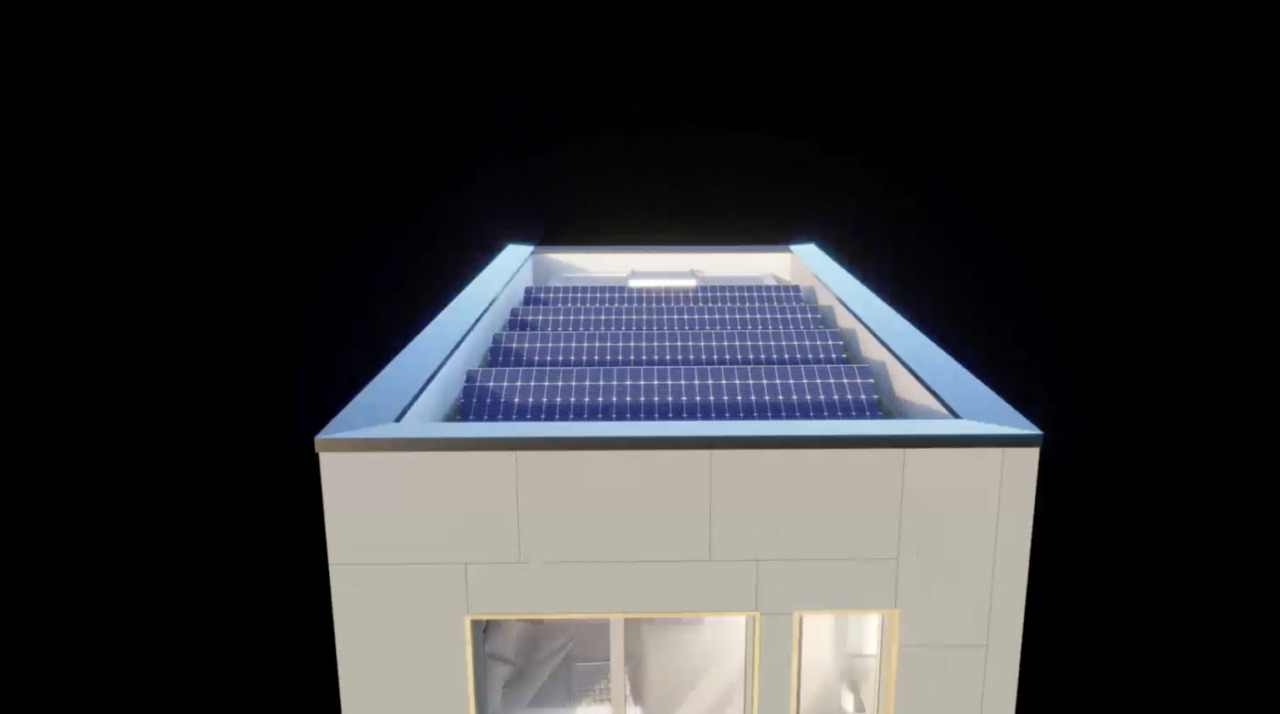 The first of more than 500 solar-powered homes built by sustainable development specialist Citu have gone up for sale within Leeds' Climate Innovation District.
The £125 million scheme, centred around the River Aire, includes 515 homes, offices and leisure facilities that benefit from solar PV installed on the roofs of its buildings.
The Climate Innovation District consists of two phases; phase one on the North side of the river and phase two on the South side.
The solar panels in phase 1 are on all 44 riverside houses and apartments. The first riverside houses are due to be completed in April 2018 with the remaining to be built over the next two years.
Each of the solar installations will connect to a private wire network shared by the development. Houses will be able to tap into the network when electricity is required and each parking space within the district will also feature an electric vehicle charging point which can also make use of the solar power.
A community interest company has also been established to belong to the residents. All finance raised through the export of excess power and the feed-in tariff is to be saved into the company and then spent by the residents.
The developers have raised the prospect that this money could be re-invested into other energy efficiency technologies or storage should residents wish to.
The solar installed in phase one is expected to generate more than 100,000kWh per year, while each of the 44 riverside houses which will receive solar installations are expected to generate around 1,333kWh of power annually.
Citu tasked Lancashire-based Low Carbon Energy with the renewables development.
Chris Thompson, managing director at CITU, said: "The purpose of all this is to help the drive towards zero carbon cities. The Climate Innovation District will be an exemplar model."
The project is expected to be complete within five years.