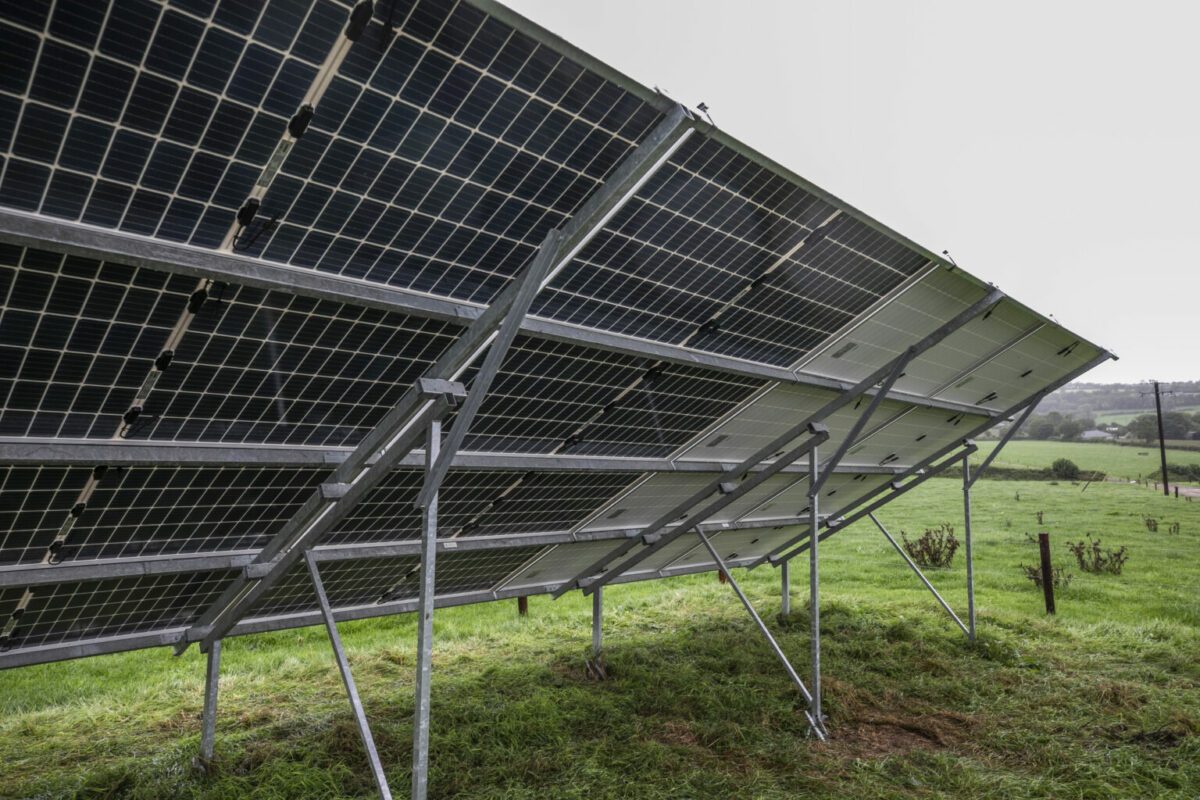 Elgin Energy expects to accelerate the deployment of a significant portion of its utility-scale solar portfolio thanks to a new financing deal with German bank Berenberg.
Berenberg's Green Energy Junior Debt Fund III will finance the late-stage development of around 50 of Elgin's solar projects across Ireland and the UK that have a combined capacity of 1.36GWp.
The projects, which will be developed to energisation by Elgin Energy through its partnerships with third parties, are expected to reach ready-to-build status by the fourth quarter of 2022.
"We are thrilled to be working with the Berenberg team in whom we believe we have found a strong long-term strategic partner, and we look forward to working with them in future," said Elgin Energy managing director Ronan Kilduff.
Elgin has a portfolio of solar projects in late-stage development totalling more than 3.7GW across the UK, Australia and Ireland.
The financing deal comes months after Elgin closed a £4.35 million fundraise with Focus Capital Partners to support the development of a 210MW portfolio of UK solar projects.
Meanwhile, Elgin's growth last year saw it achieve success in Ireland's first Renewable Electricity Support Scheme auction and also form a joint venture with Foresight Group to develop solar projects across England, Wales and Scotland.
The developer also received planning permission for its largest solar project in England to date, a 49.9MW plant in Nottinghamshire, and unveiled what it said was Ireland's first installation featuring bifacial modules as part of a collaboration with LONGi, SolarEdge and Enerpower.