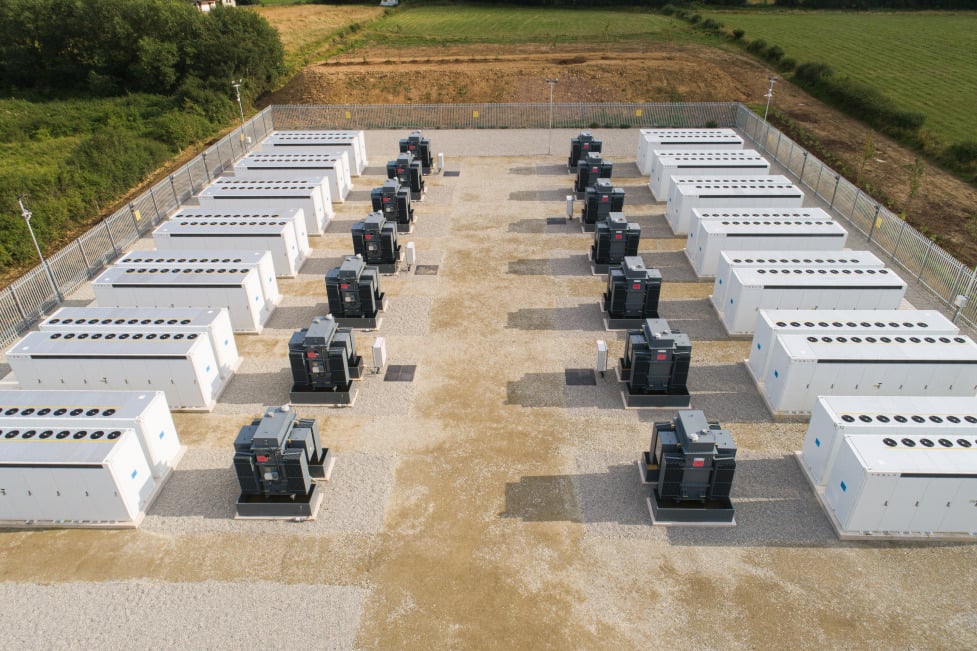 Harmony Energy Income Trust plc has secured a £60 million debt facility from NatWest to support the acquisition of the company's first pipeline project.
The 99MW/198MWh battery energy storage project is located in Buckinghamshire and known as Bumpers. Harmony has the discretion to allocate the funds to alternative pipeline projects if desirable.
NatWest has provided the five-year facility with an initial margin of 300 basis points (bps) over SONIA interest rates, which will then rise to 375bps after five years. It is set to be interest-only for the first three years.
It also provides for an uncommitted accordion that could see the total amount borrowed increase to £130 million over time.
"The securing of this £60m debt facility is yet another positive step by the Company and the management team during a very active period since IPO," said Norman Crighton, chair of Harmony Energy Income Trust plc.
"NatWest is an experienced lender in this sector and has worked proactively with us to design a debt package which supports the Company's objectives."
Harmony raised £186.5 million through the placing and offer for subscription of its Initial Public Offering in November 2021. This is helping it expand its battery storage portfolio in the UK, including the company securing a lease for its 100MW Creyke Beck project in February.
Construction started on its £30 million Chapel Farm 49.5MW/99MWh standalone energy storage system in March, following new funding from Santander UK.
Additionally, Harmony Energy announced that it is expanding into France with the launch of a new affiliate in March.
NatWest meanwhile has expanded its role in the battery energy storage sector, including providing a £380 million funding package to Gresham House Energy Storage Fund in November 2021, closing the funding round for Fotowatio Renewable Ventures's 7.5MW/15MWh Holes Bay battery project in October 2021 and completing a financing deal with Statera Energy to support eight new projects in March 2021.
It is also an established lender for the solar sector, and recently completed the extension of a £30 million term loan facility with Downing LLP.