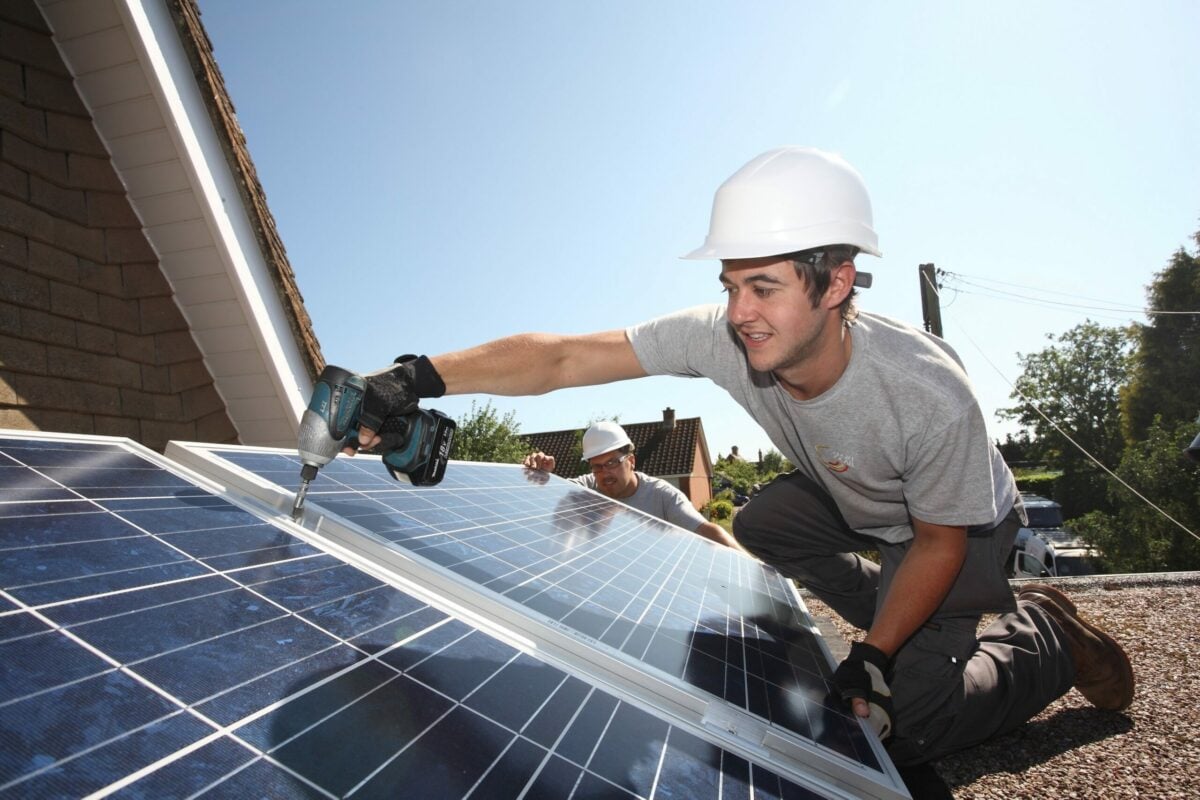 IChoosr, the organiser of collective purchasing agreements such as Solar Together London, is seeking installers to qualify for future group-buying solar schemes.
The firm has issued a request for solar installers to begin its qualification procedure which would allow them to participate in future auctions, likely to take place later this year.
It comes just a week after Solarcentury won the highly sought-after Solar Together London reverse auction, landing the industry stalwart with more than 3,500 potential installs.
IChoosr has said that more schemes are due to run up and down the country throughout this year with the first set to take place in August. And unlike Solar Together London, some schemes are expected to allow for multiple winners.
Installers now have until 1 June 2018 to register their interest online via iChoosr's accreditation window, which is located here. After registering, installers will be contacted regarding further steps which include meeting strict quality control criteria.
While installers are allowed to select their own favoured materials and components, they too much meet pre-set quality criteria.
Ruud Frijstein, project manager for Solar Together, said: "Collective purchasing is an ideal way for local authorities to stimulate the use of renewables and improve existing housing stock.
"Residents are offered an attractive and easy opportunity to invest in renewable technology from a trusted provider. Each participating local authority will see real results in their ambitions to increase sustainability measures within their district"