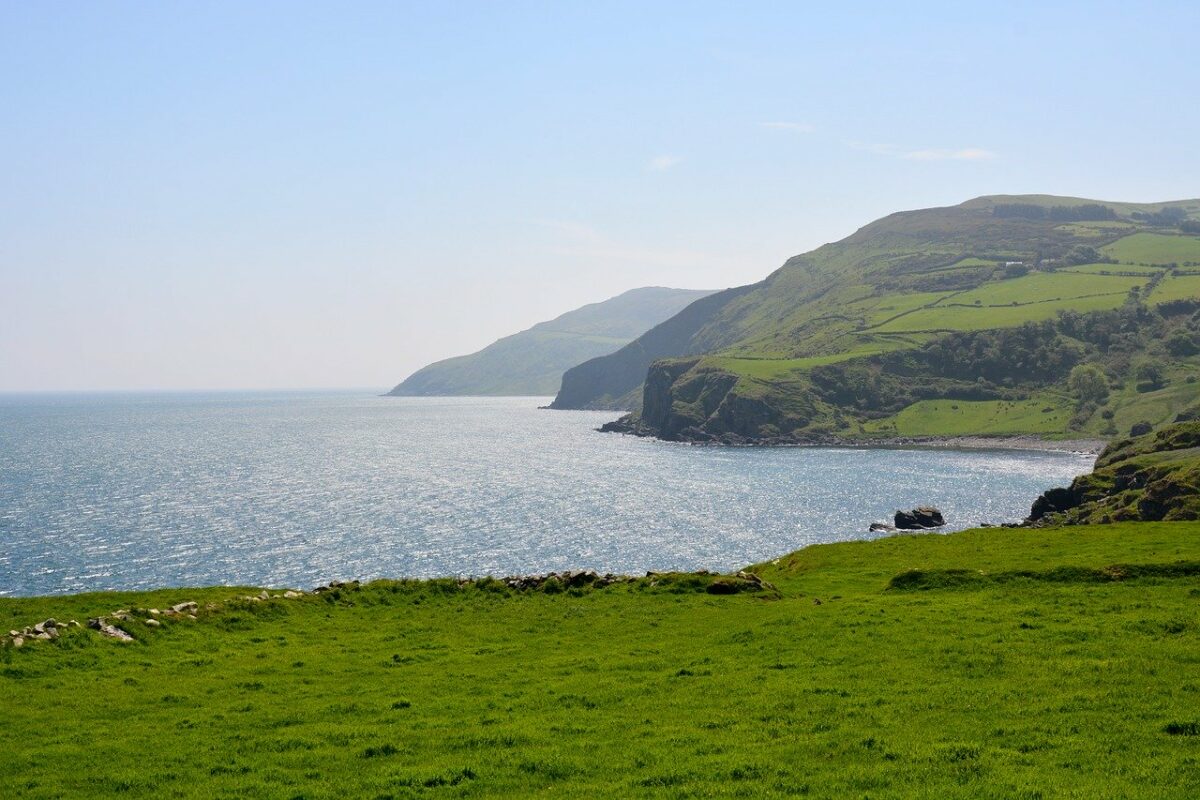 The long awaited results of Ireland's first Renewable Electricity Support Scheme (RESS) were released last week, with solar taking a surprise 796MW. This article takes a closer look at the results, identifying who the big winners are and what types of projects were successful.
Solar Media's market research team estimated, earlier in the year, that there was around 1.3GW of projects eligible to participate in the auction and just over 1GW prequalified for the auction.
The successful solar PV projects range in size from 0.5MW to 119MW with the most common project size of 4MW making up around half of the successful projects.
The 63 successful projects are represented by just 20 companies, and it can be expected that these 20 companies will be in hot demand in Ireland as projects move to construction.
There have been a number of high profile project and portfolio acquisitions taking place this year; for example, Statkraft entering the market and acquiring some of the largest planned projects. Many of the original developers have also entered into joint ventures with other partner companies and these partnerships reflected in the results.
While some companies chose to enter the market pre-auction to acquire projects, there will be additional companies that have waited for the results and will now be looking to enter the market, either to acquire or partner on projects. There is likely to be more projects changing hands in the lead up to the projects becoming operational.
We have split the successful companies into four categories; domestic developers are Irish companies that are active in developing energy projects in Ireland, this includes companies that previously worked on wind farms and some that have been set up just to develop solar farms. Some of these domestic developers have partnered with international companies with strong track records in delivering solar projects around the world and these are shown in the Irish/European JV partnership category.
There are also international developers who may be headquartered in Ireland but have been active developing solar projects in other countries around the world. The final category is slightly broader and includes companies that are active in the energy sector in different roles, including, supply, development, and operating assets. These are large companies that are active in lots of different markets.
Developing these projects will now need to accelerate rapidly. With the majority of projects submitting initial planning and grid applications before 2017, these projects will now quickly move to the build stage with the aim of becoming operational during 2021.
Throughout 2020 – and during the first round of the RESS – there continues to be new projects submitted into planning and applying for grid connections. A large number of projects will already be preparing for the next round of the RESS and for future opportunities.
A full audit-trail and site-ownership of all projects successful in the first RESS round are included in a special ad-hoc release of the Republic of Ireland Battery Storage Project Database Report, including also all other Ireland solar projects currently in the pipeline as tracked by our in-house market research team.