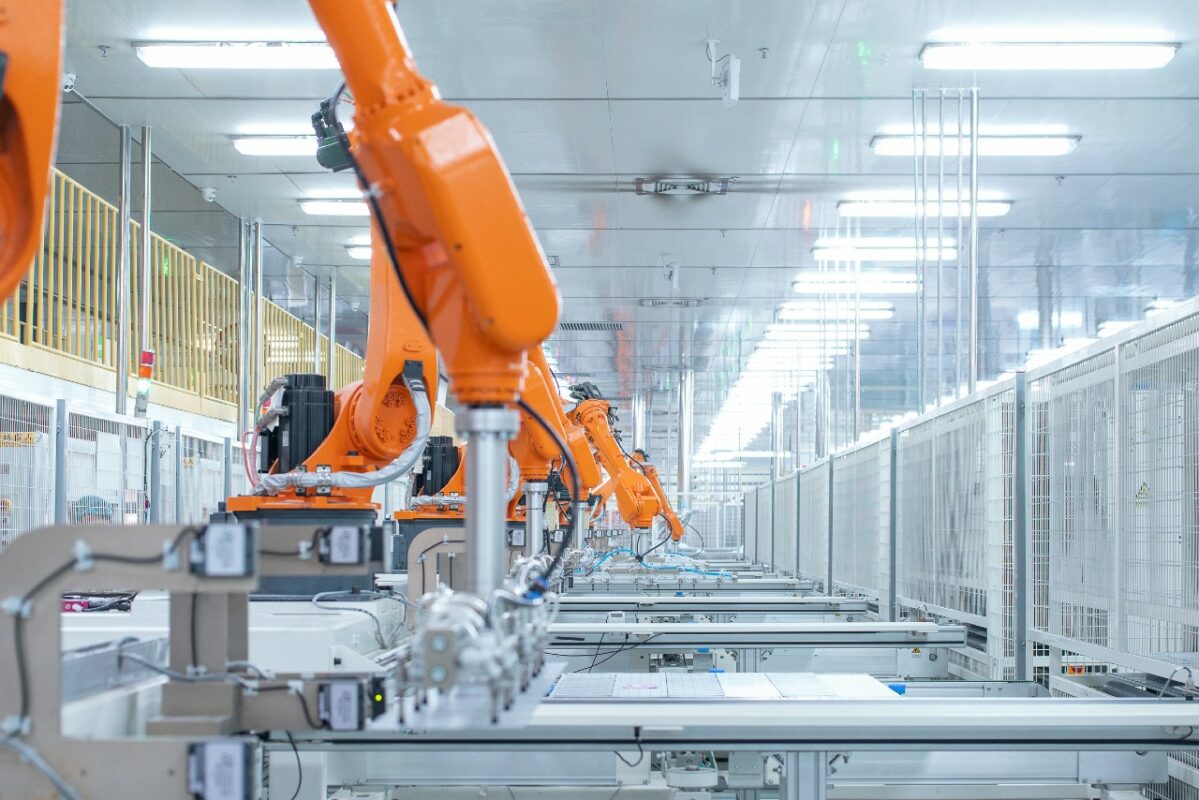 UK renewables distributor Midsummer has announced a new partnership with Chinese solar PV manufacturer Jinko Solar.
It will see the latter's Tiger N-Type All Black module added to the Midsummer range, with additional products set to follow across the year.
Jamie Vaux, Midsummer commercial director, said he was "really pleased" to welcome Jinko into their range.
"They're a global powerhouse in solar manufacturing, with a strong reputation for innovation. Jinko has a fantastic line-up of high-performance products, and we think it will make a significant addition to our extensive panel offering. Market-leading warranties and a leading brand both mean we anticipate strong sales. Customer needs are varied, and we're pleased that breadth of choice is one of our strengths as a distributor."
The N-Type All Black module is one of several in the Tiger range, and uses monocrystalline, half cell technology. The panel has a 25 year warranty and a high module efficiency of 21.22% with tiling ribbon used to eliminate cell gap and increase efficiency significantly.
The all black aesthetic of the range enables easier visual integration in rooftop applications, making it well suited to residential installations in comparison to other technologies.
Jinko unveiled a new addition to the Tiger range last year, with the N-Type Tiger Pro module announced at SNEC. Speaking to Solar Power Portal's sister site PV Tech Jinko's CTO Hao Jin explained the value of continued innovation, expanding and pushing its range of solar panels.
Neil Smith, Jinko UK & Ireland Country manager, said the company was "delighted" to welcome Midsummer as a Jinko Solar strategic distribution partner.
"Midsummer is one of the fastest growing distributors, thoroughly easy to deal with while offering a quality service in both the UK and Ireland. We trust this collaboration opens the door to further development of the PV market.
"This partnership will further allow us to fulfil our commitment to offer the highest quality products and the best service to our customers, further empowering the solar PV industry and continuing to reduce carbon."
The announcement follows Midsummer launching a Renewable Heating Division in February, partnering with heat pump manufacturers Samsung Climate Solutions, Mitsubishi Ecodan and innovative hot water tank supplier Mixergy.
In December, the company – which rebranded and opened a new head office as it set its sights on expansion in the same month – won wholesaler distributor of the year at the Solar and Storage Live Awards.