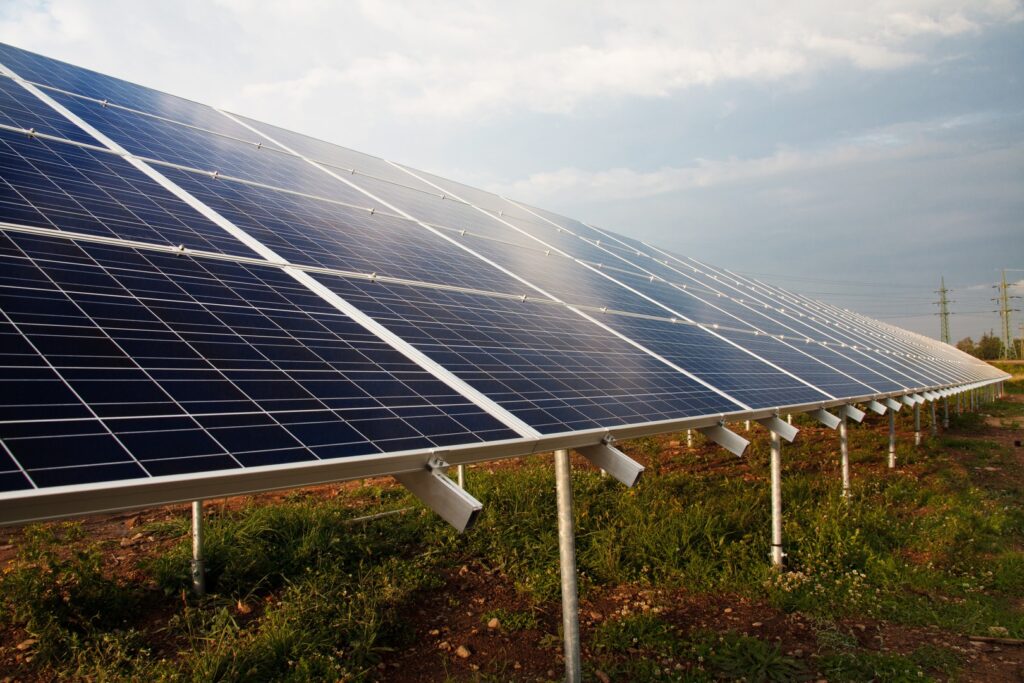 Greek-based Mytilineos Energy and Metals has signed an engineering, procurement and construction (EPC) contract for the 373MW Cleve Hill solar project.
Mytilineos will oversee the delivery of the Kent project, which is headed by investment firm Quinbrook Infrastructure Partners, who acquired Cleve Hill Solar Park in 2021. The contract value totals just over £114 million for the firm.
The Cleve Hill Solar Park started construction in April 2023, as reported by Solar Power Portal, and once complete in 2025, will be the UK's "largest" solar and battery energy storage project consisting of 373MW of solar and over 150MW of battery energy storage.
The solar project, which was the first of its kind to be classified as a Nationally Significant Infrastructure Project (NSIP), will consist of 880,000 solar panels and battery storage and was granted development consent by the energy secretary in May 2020.
Cleve Hill is the latest battery asset to be assigned to Mytilineos with the firm having constructed and commissioned more than 439MW of solar and 732MW/1.18GWh battery energy storage systems (BESS) in the UK.
Earlier this year, Mytilienos signed a power purchase agreement (PPA) alongside Centrica with telecommunications giant Vodafone UK.
The deal covered generation from five sites with a total capacity of 232MW, located in Norfolk, Nottinghamshire, Staffordshire, Buckinghamshire and Dorset. In total, the sites are expected to generate 216GWh of electricity once all are operational by Q1 2024.