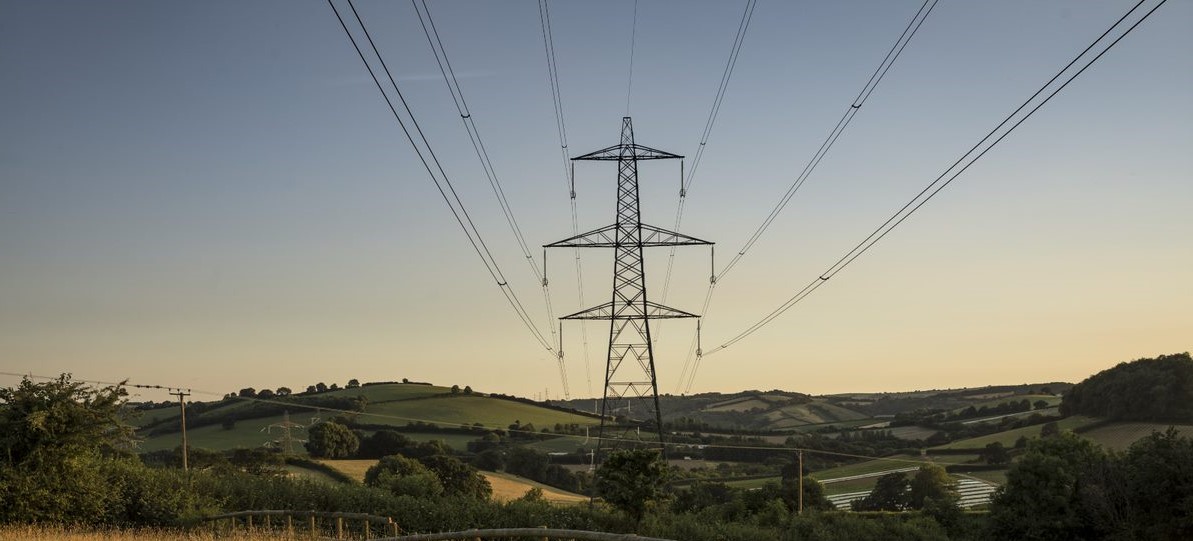 Trade association Solar Energy UK has welcomed the UK government's decision to change the remit of energy regulator Ofgem to include a 'principle objective' to meet net zero targets.
Solar Energy UK says that the change should result in a faster rollout of grid-scale solar projects, helping companies to get faster grid connections which are currently suffering from a backlog and significant delays.
The new amendment, tabled by Andrew Bowie MP, the junior minister responsible for energy systems and networks, comes after the House of Lords passed a similar amendment to the bill in April. The amendment was supported by groups like the National Infrastructure Commission, Energy UK, RenewableUK and the Energy Networks Association.
Solar Energy UK says that grid delays are "partly due to how electricity network upgrades are regulated. The objective of keeping bills low has slowed the pace of investment by electricity network operators into new lines, transformers and switchgear."
Solar Energy UK says this approach is now leading to increased consumer costs because it is slowing the pace of connections for cheaper renewable power.
"This was a common-sense decision by the government. The era of costly renewables is long gone – consumer and environmental interests are now one and the same," said Chris Hewett, Chief Executive of Solar Energy UK.
"The new amendment reflects the close relationship that we have with the Department for Energy Security and Net Zero, working together to run the new Solar Taskforce. There is a general consensus that slashing waiting times for grid connections is the body's greatest priority."
The announcement has also been welcomed by Ofgem itself, and other trade bodies like RenewableUK.