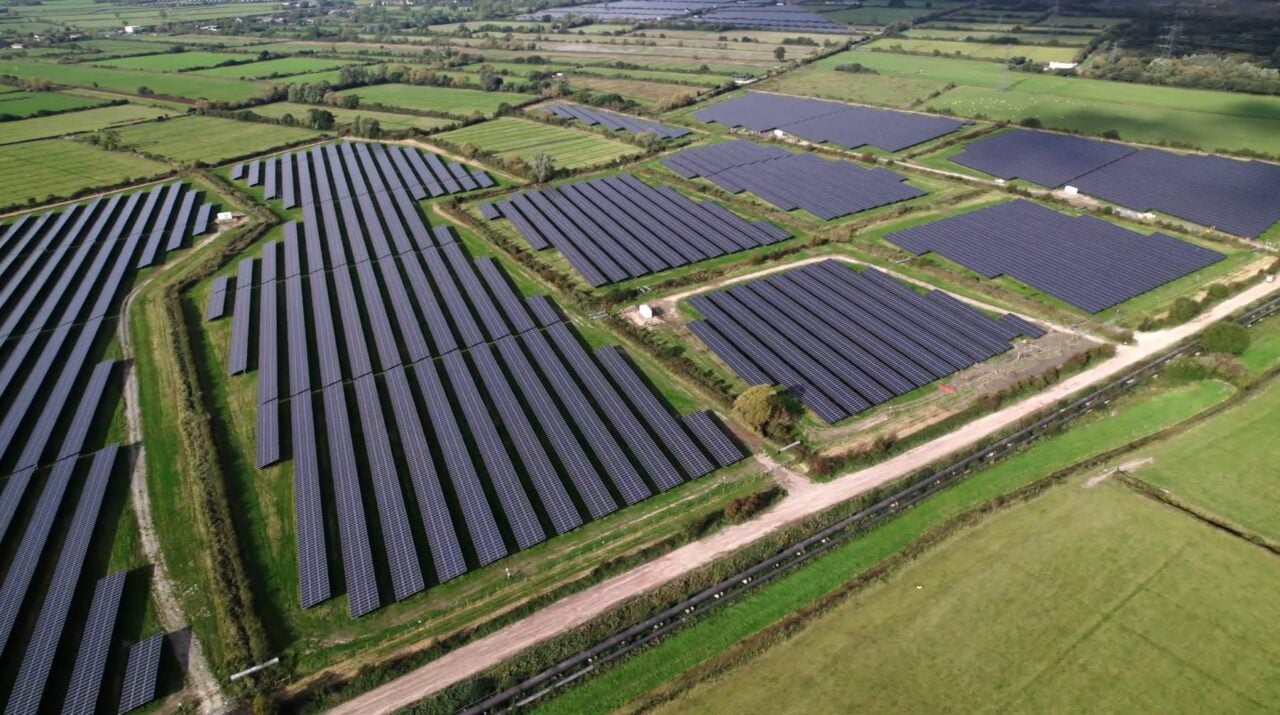 Investment manager NextEnergy Capital (NEC) has launched a £500 million subsidy-free solar fund, with up to £250 million to come from the UK Infrastructure Bank (UKIB).
The fund, NextPower UK ESG, is set to be the biggest subsidy-free solar investment fund in the UK, according to NEC. Over the next decade, it will target investment in c.1GW of generation from around 30 solar farms across the UK.
UKIB – which was established as part of the government's National Infrastructure Strategy in 2020 and launched in June 2021 – is providing financing for two major subsidy-free solar farms in the UK, which form the fund's initial seed assets.
Following this it plans to invest up to £250 million, half of the fund's target size, on a match-funding basis with the private sector.
"As this is the first deal for the UK Infrastructure Bank to leverage private sector investment, it is an important milestone for us," said John Flint, CEO of UKIB.
"I am delighted that the bank is able to play a role in the development of subsidy-free solar energy for the UK."
The initial seed assets are built and operational sites in Llanwern in South Wales and Strensham, Worcestershire, which have a combined capacity of 115MW. The sites were energised by NEC in April.
"The launch of NextPower UK ESG marks an important milestone in bringing together capital from both the private and public sector to fund the next phase of evolution in the UK solar PV sector," said Michael Bonte-Friedheim, CEO and founding partner of NEC.
"Unsubsidised new-build solar projects represent an attractive investment opportunity, both in financial investment returns and in the pursuit of societal objectives such as addressing climate change and improving biodiversity in the UK."