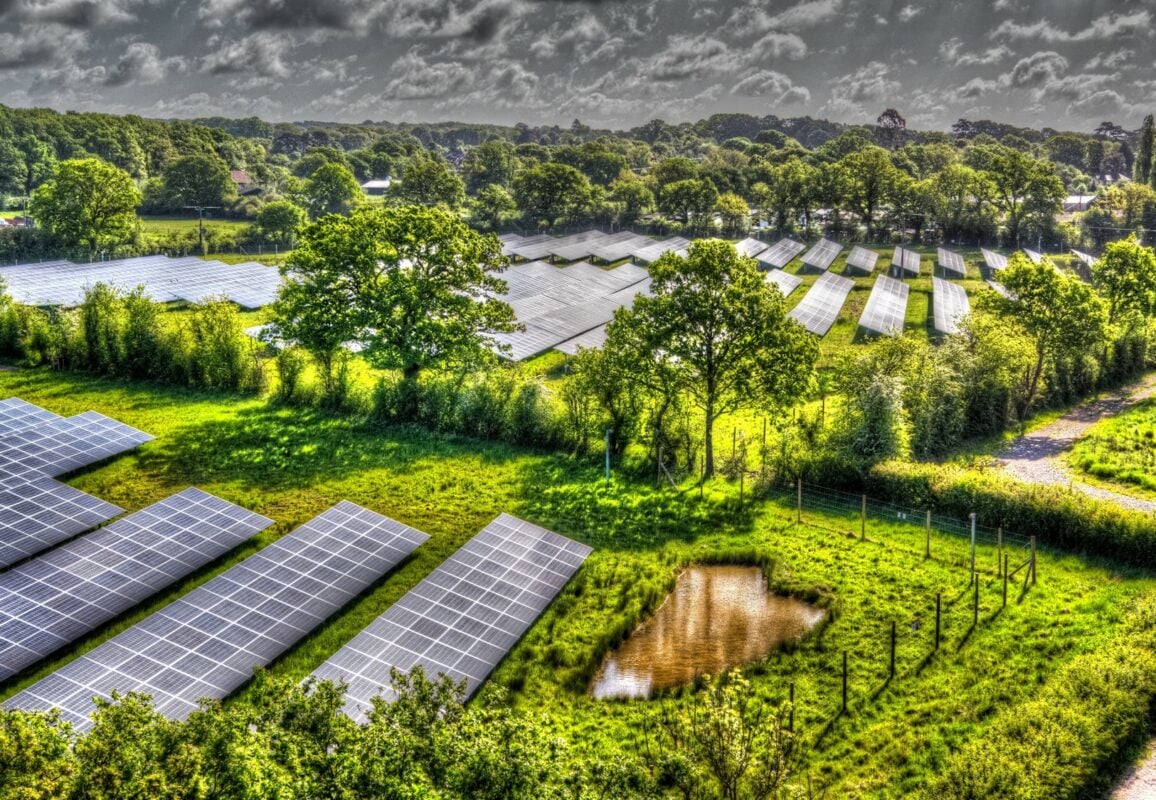 NextEnergy Solar Fund has extended its existing £70 million revolving credit facility (RCF) with Santander UK.
The revised terms include a margin of 160bps over SONIA (Sterling Overnight Index Average), and includes an uncommitted option to extend the facility for an additional 12 months.
Ross Grier, UK managing director of NextEnergy Capital, commented: "The £70m RCF extension builds on our successful relationship with Santander and provides NESF with the continued firepower to take advantage of the attractive investment opportunities we are pursuing. The facility was secured on attractive terms, given the backdrop of inflation and rising interest rates."
As of 1 July 2022, NextEnergy Solar Fund had £48 million available for immediate drawdown from its RCF's, which will allow it to progress solar and battery energy storage assets as well as the remaining NextPower III ESG commitment – the company's private ESG solar fund that is focused on utility scale solar assets in OECD markets.
| Provider | Short term credit facilities (RCF) | Drawn down | Expiry |
| --- | --- | --- | --- |
| Santander UK | £70m | £22m | July 2024 (excluding 12-month extension) |
| AIB & NatWest | £75m (+£25m accordion) | £75m | June 2024 |
| | Total | £97m | |
| | Available RCF | £48m | |
Drawn short credit facilities represent £97 million of NextEnergy Solar Fund's total £483 million debt capital structure. Gearing levels remain at 42% of the company's gross asset value, which sat at £1.15 billion as of 31 March 2022.
Increased power prices have boosted the company's assets value as well as its revenues, which grew by 19% to £114 million in its full year 2021/22 results.
NextEnergy Solar Fund has been continuing to expand its portfolio in the UK, hitting a 100 asset milestone earlier this year. It has also begun expanding internationally through NextPower III LP, taking its first step into the Spanish market in Q1 2022, through a co-investment transaction that saw it take on a 25% stake in a 50MW project under construction in Cádiz.
Santander has also been increasingly active in the clean energy space, including providing funding for TagEnergy and Harmony Energy's 49.5MW/99MWh system Chapel Farm standalone energy storage system, providing Anesco with a £12 million RCF and providing Zenobe with a non-recourse debt facility of over £60 million, allowing it to begin construction of its 100MW/107MWh battery at Capenhurst, near Chester.
Mark Cumbo, director of specialised and project finance at Santander UK said: "We are delighted to support NextEnergy Solar Fund with this latest funding package. Santander UK strongly supports clients such as NextEnergy Solar Fund that are bringing positive environmental change to the UK's energy sector."