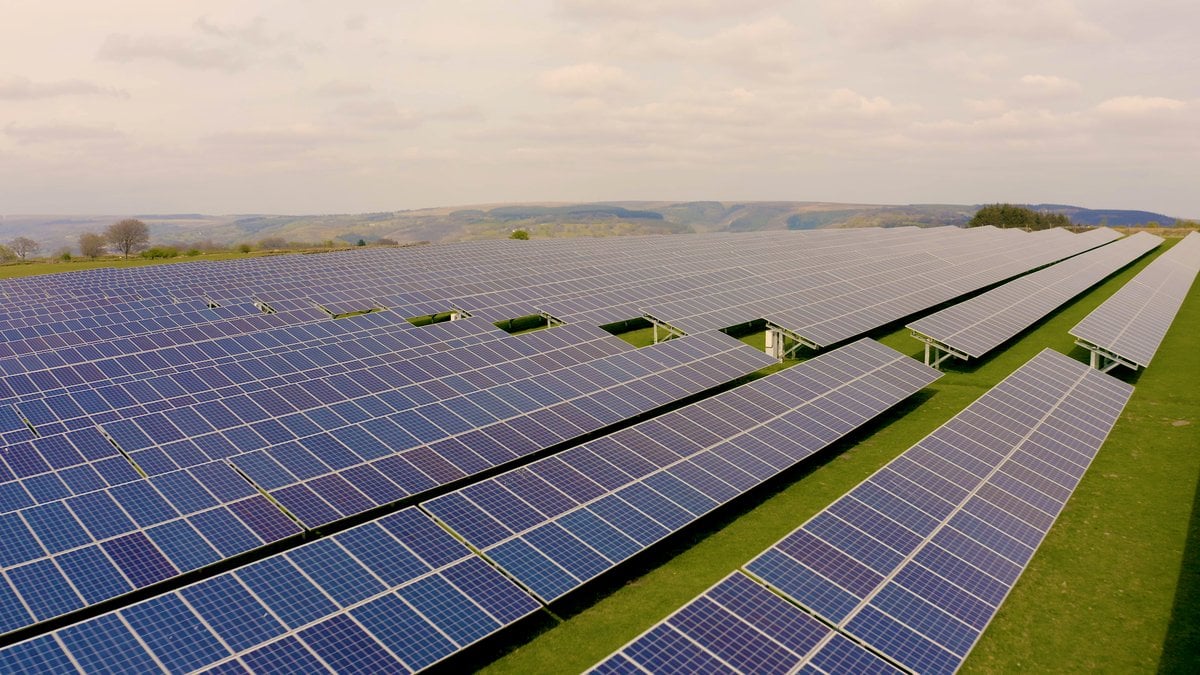 Octopus Renewables Infrastructure Trust (ORIT) will invest up to £2 million to set up and fund a new solar and battery storage development business.
The new company, owned by ORIT, will benefit from development services from BLC Energy, a team of industry veterans with knowledge of the electricity grid and planning.
The initial investment of £0.7 million is expected to rise to £2 million by the end of 2025. The company is targeting a pipeline of 350MW of projects in development.
ORIT retains exclusive rights to provide further funding to bring the projects to build status between 2025 and 2029, and the option to build or sell the projects at that point.
Phil Austin, chairman of Octopus Renewables Infrastructure Trust, said: "This latest investment into a new development platform for solar PV and battery storage assets is an exciting addition to ORIT's portfolio.
"Investing in the early stages of creating new renewable energy projects brings huge growth opportunities for ORIT, both from value creation through successfully delivering projects, and from the exclusive opportunity to invest into the construction of the sites once they are ready to build.
"We are delighted to be working with BLC Energy to develop a large pipeline of impactful green energy projects that will help accelerate the energy transition and deliver clean, affordable, secure energy for decades to come."
In March, ORIT announced that its net asset value (NAV) had decreased slightly from £618 to £608 million due to lower wholesale power prices and inflation.
ORIT currently has eight solar photovoltaic (PV) assets in the UK with a total capacity of 123MW, and another 68MW in construction. This 68MW project at Breach Farm, Cambridgeshire, was acquired in June 2022 is due to become operational this autumn.