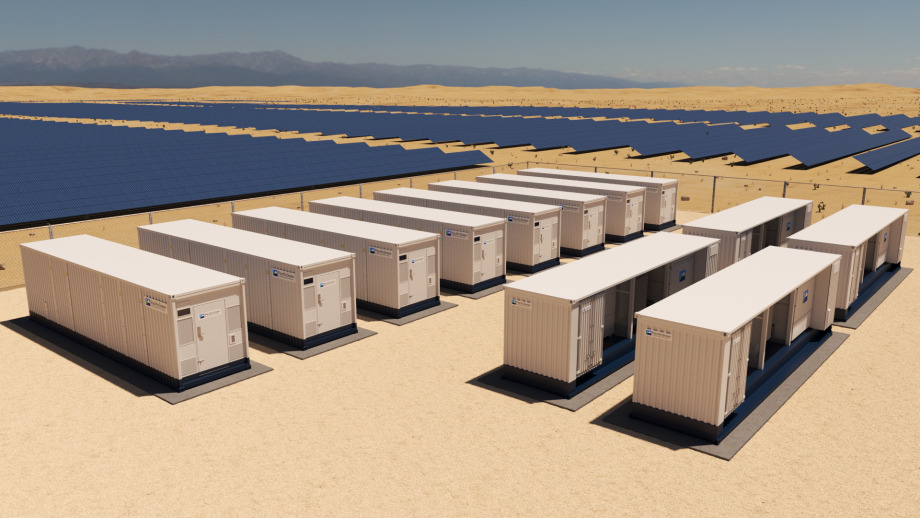 Pacific Green Technologies subsidiary, Pacific Green Battery Energy Parks 2 Limited, has acquired 100% of the shares for Sheaf Energy Park from energy originator, Tupa Energy (Holdings) Limited for £7.5 million.
Pacific Green confirmed its intent to acquire the battery energy storage systems (BESS) last September as part of its exclusive agreement with TUPA Energy.
Sheaf Energy Park will be based in Kent next to Pacific Green's first BESS development under the framework agreed with TUPA Energy, Richborough Energy Park, and have a capacity of 249MW/373.5MWh.
"When operational, Sheaf Energy Park will be one of the largest batteries in the UK. Pacific Green is extremely proud to be the industry leader in developing the next generation of large-scale energy parks in support of the country's transition to Net Zero" said Scott Poulter, Pacific Green's chief executive.
Design and construction of Sheaf Energy Park will begin in 2023, and the park – which will have an operating life of 35 years – is set to go live in April 2025.
Sheaf Energy Park is a part of the 1.1GW pipeline of BESS in the UK, set to be sourced by TUPA for Pacific Green Technologies' subsidiaries under their framework agreement.
The first of these acquisitions, Richborough Energy Park, which was funded by £23 million of debt financing provided by UK merchant banking group, Close Leasing, is due to connect with the grid in Q2 of 2023.