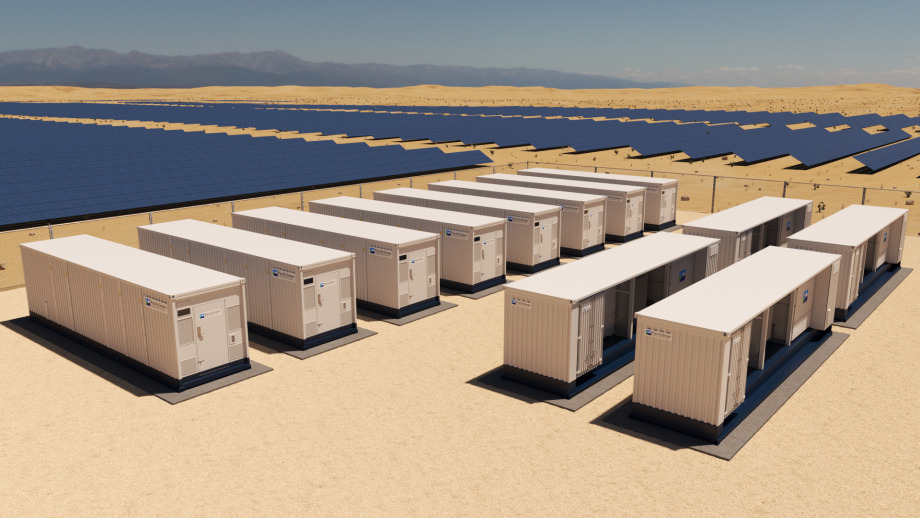 Pacific Green Technologies is to finance the construction of its 99.8MW battery energy storage system with £23 million of debt financing.
This is being provided from UK merchant banking group Close Leasing Limited, with the financing expected to reach financial close in Q4 2021.
Scott Poulter, Pacific Green Technologies' chief executive, said the company had received "numerous offers from very competitive financiers" but had decided on Close Leasing – which is part of the Close Brothers group – due to its flexibility and previous experience financing renewable energy projects of a similar size.
The BESS is located at Richborough Energy park in Kent, and is being developed through the company's wholly-owned subsidiary, Pacific Green Energy Storage (UK) Limited. Energisation of the asset is on track for 2022.
It is the first project in Pacific Green Technologies' 1.1GW battery storage pipeline, which it signed an exclusivity agreement for in March. The remainder of the sites, which were originally sourced by TUPA Energy, are to be completed by 2023.