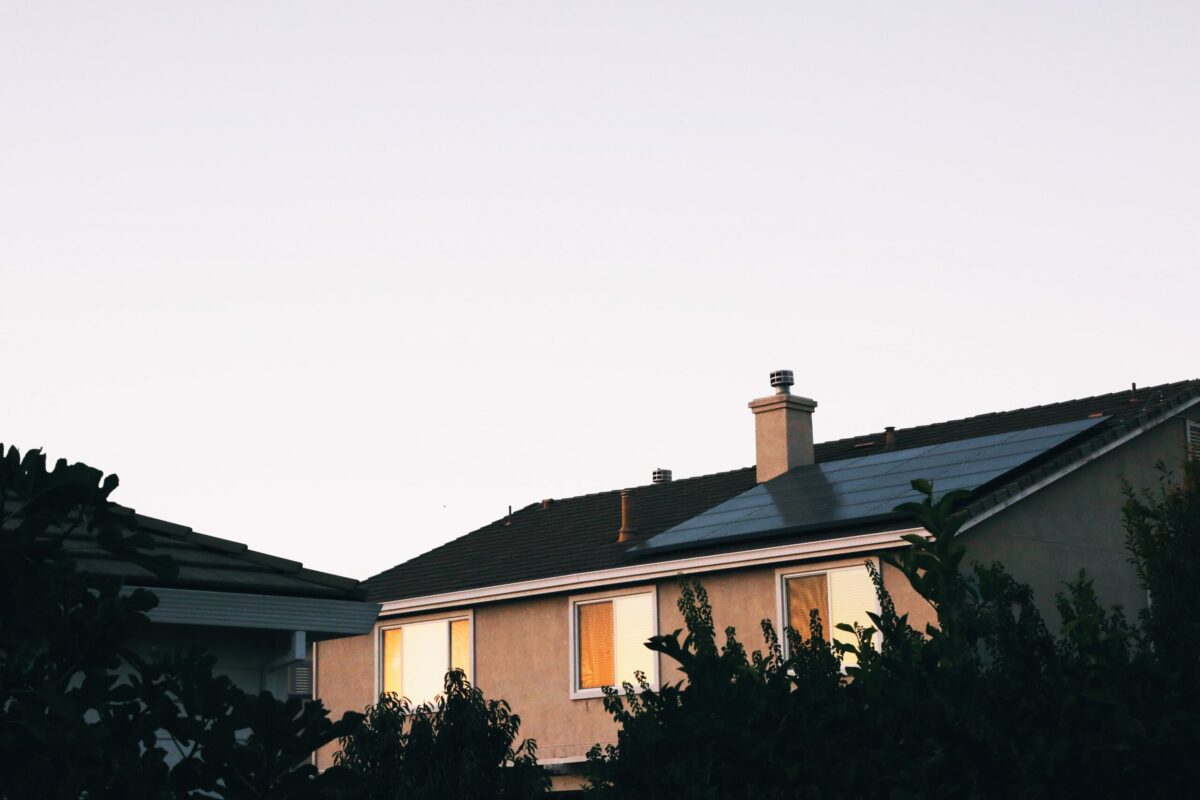 With temperatures across the UK soaring to over 30°C amid last week's heatwave, The Eco Experts has disclosed a record amount for searches for "solar panels' had been reached.
According to Google Trends on Thursday 11 August, the UK collectively reached a score of 100 for the first time searching for solar panels – an increase of over 100% from the previous two months' average score.
The previous highest score had also been achieved in March 2022 achieving a score of 91, the same month the 54% increase in the energy price cap was announced.
Energy regulator Ofgem raised the default tariff price cap to £1,971 in March, however this is set to rise again in October with Cornwall Insight recently raising its prediction for the October Default Tariff Price Cap by over £200, so it now sit at £3,582.
The prediction for the following price cap periods has also increased with a typical household now expected to pay £4,266 a year for the three months to March 2023.
"Obviously the rising energy bills and the unusually hot weather are extremely bleak situations, but it's encouraging to see so many people in the UK turning to this green alternative," said Charlie Clissitt, editor at The Eco Experts.
"Solar panels are quick to install, easy to maintain, and are looking increasingly sensible. The average three-bedroom property would break even on a solar panel system in about 11 years, but after the October rise in the price cap, you'll break even in just 7 years."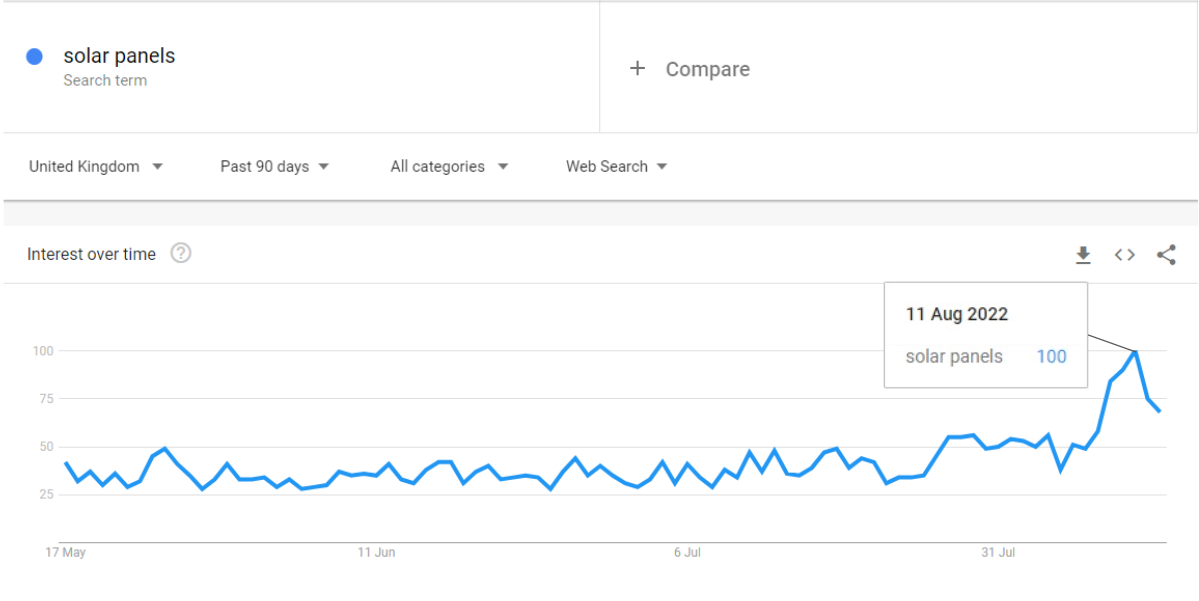 The heatwave additionally showcased the potential of solar panels as a means to supply the UK with sufficient amounts of energy. During the heatwave on Tuesday 19 July, solar power output met up to a quarter of the UK's power demand.
Generation hit a peak of 7.7GW by midday according to Sheffield Solar's PV Live website, more than six times the capacity of the country's largest nuclear power station, the 1.3GW Heysham 2 plant in Lancashire.
On the results and the heatwave, Chris Hewett, chief executive of Solar Energy UK, said: "This is climate change. This is happening. This is not a drill. We have the next decade to accelerate the renewables sector. What's good news now is that solar and wind are the most affordable way to generate electricity in the UK. We have the solutions to the energy security crisis."