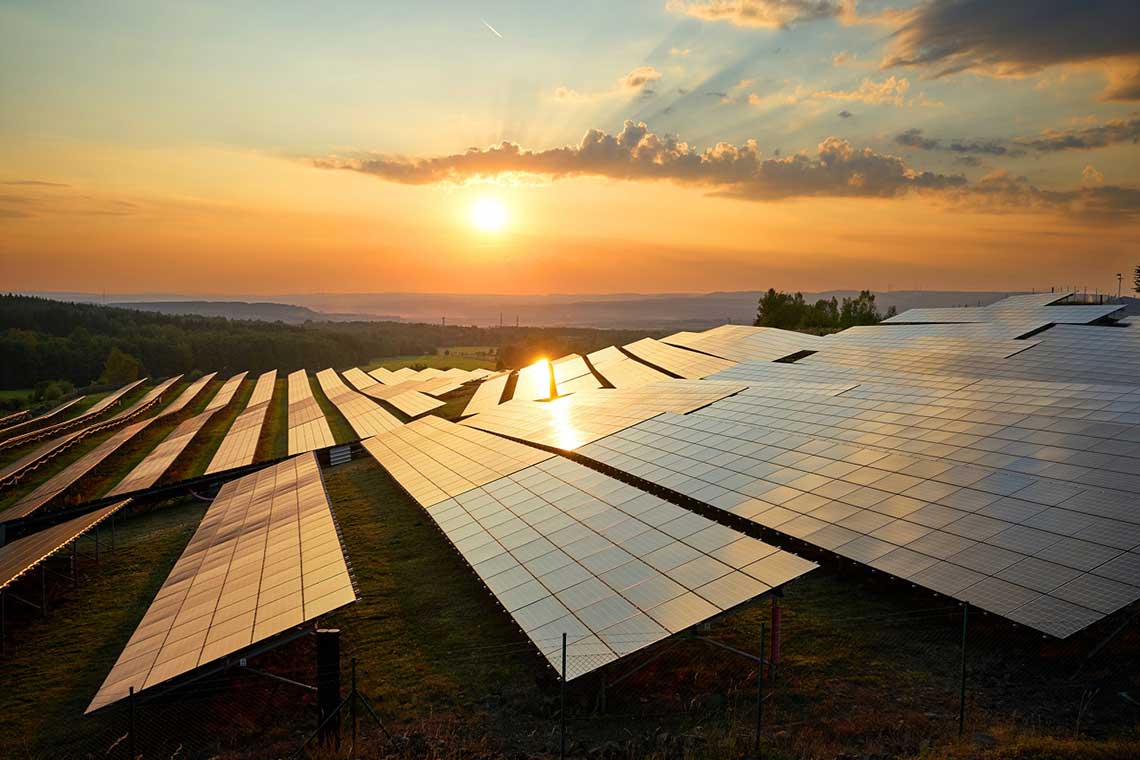 Regen is calling on the government to double the capacity for Pot One technologies from 5GW to 10GW in the next Contracts for Difference (CfD) auction.
The trade body outlined the ask in a letter sent to energy secretary Kwasi Kwarteng following reports that Prime Minister Boris Johnson is committing the UK to a zero carbon power system by 2035.
Regen's analysis suggests there are plenty of renewables projects in the pipeline eligible to compete for CfDs, with 10GW of onshore wind and solar with planning permission and a further 9GW in the planning system. There is then another 20GW in the wider pipeline of projects that have secured a grid connection.
"Committing to backing 10GW of onshore renewables would address future power price increases, while at the same time indicating to the global stage ahead of COP26 that the UK is taking the action to deliver on its commitment to achieve net zero and transform the UK economy," Regen's chief executive, Merlin Hyman, said.
The next CfD auction – set to open in December – is to have a £265 million budget, with £200 million of this to go towards offshore wind projects while emerging renewable technologies are to receive £55 million, including a £24 million carve out for floating offshore projects.
The remaining £10 million is to be spent on Pot One technologies, with this being established technologies such as solar and onshore wind.
The CfD auction would help to hedge against rising power prices, Regen said, with generators paying back to the public purse when prices are high, directly reducing electricity bills, in return for revenue stability.
The need to reduce reliance on global gas resources due to the price volatility possible was highlighted by the Department for Business, Energy and Industrial Strategy (BEIS) last month in light of the rising gas prices seen across Europe, with the department stating it underscored the importance of the government's ambitions of building a "strong, home-grown renewable energy sector".
Regen is also calling on the government to hold annual CfD auctions over the next decade, with this allowing developers to build their project portfolios, investors to raise capital, utilities to invest in grid infrastructure and supply chain companies to build the jobs, skills and capabilities needed to efficiently deliver net zero.
This follows the Association for Renewable Energy and Clean Technology calling for six monthly CfD auctions with a clear rolling timetable and sufficient budgeting in July.