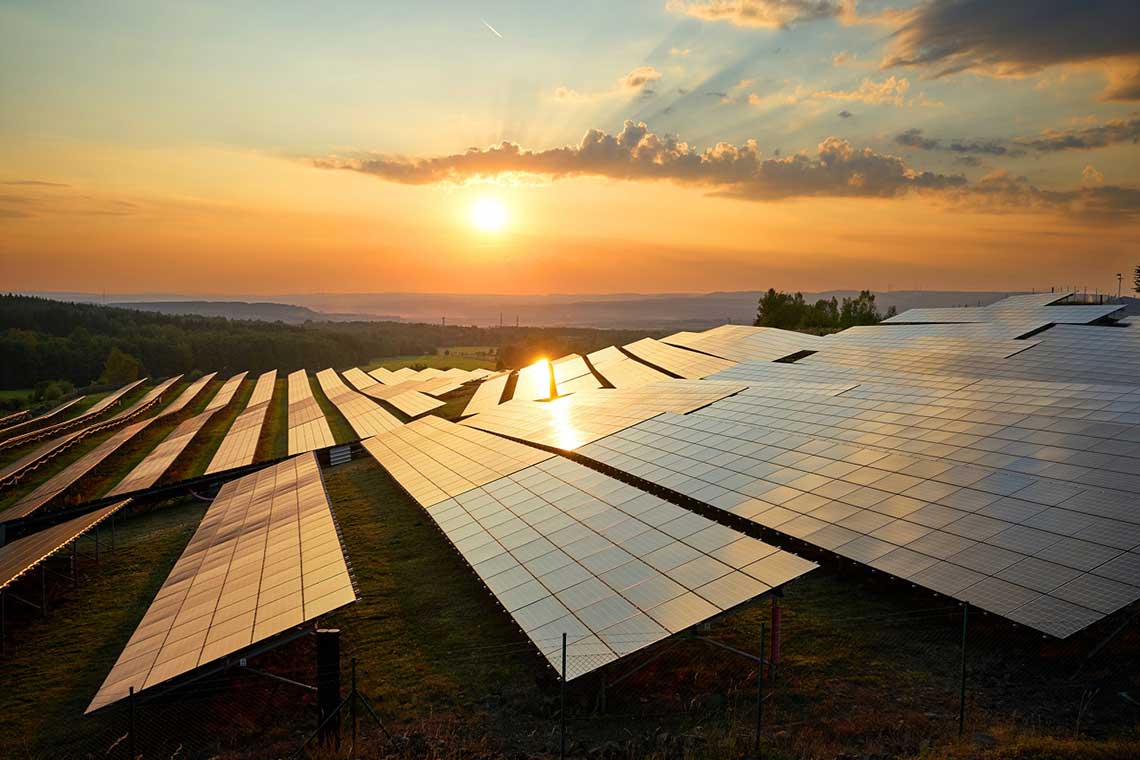 RenewableUK's new chief executive Dan McGrail is calling for the government to increase the cap for the next round of Contracts for Difference (CfD) auctions by 25%.
Currently, there is a cap of 12GW is currently in place, a figure McGrail is now urging ministers to raise to at least 15GW.
Over 14GW of clean energy capacity – including solar, wind, marine power and other technologies – is already eligible to compete in the next round, RenewableUK said, with this set to open in December. This has the ability to rise to 23GW by the end of the year if the immediate pipelines of projects currently seeking planning approval are consented in a timely manner.
It was confirmed that solar alongside onshore wind would be allowed to compete in the next round in November 2020, following the government consultating on potential rule changes earlier that year.
Alongside the increase in the cap, RenewableUK is also calling for CfD auctions to be held annually from 2023 onwards as opposed to once every two years. This would maintain a constant, steady flow of new projects, helping to smooth out deployment, build up the UK supply chain and enable further cost reductions.
This follows the Association for Renewable Energy and Clean Technology (REA) calling for six-monthly CfD auctions with a clear rolling timetable and sufficient budgeting last week.
"The government has said it wants to build back better after the pandemic and public support for renewables is sky-high," McGrail said.
"As the UK is hosting the biggest international climate change summit for years in Glasgow in November, there will never be a better moment to kickstart the Prime Minister's Green Industrial Revolution".