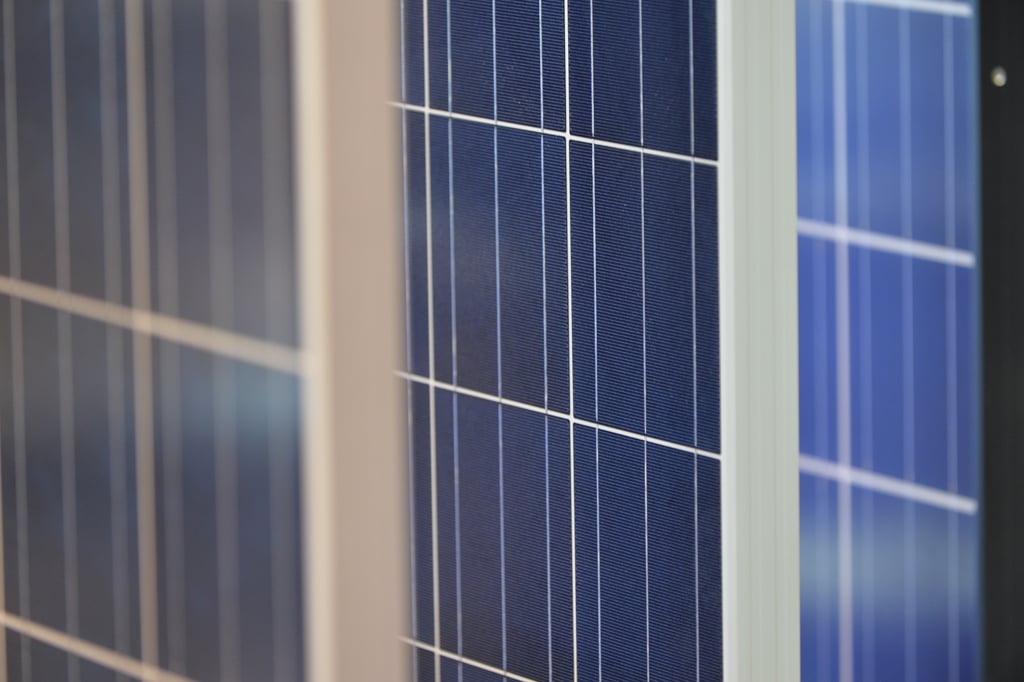 The Solar Together scheme offers residents the opportunity to buy solar panels at a discounted rate through a group buying scheme, with Richmond Council the latest to join.
The initiative is aiming to reduce consumers' carbon footprint and reduce their household bills, helping to make the transition to clean energy as cost effective and hassle free as possible according to the council.
It allows residents to achieve "significant" reductions in the cost price of new solar panel systems through group buying with others who are also interested in making the switch to renewables. The Solar Together scheme has been run across the UK over the last three years, delivering over 3,000 installations to date, 1,000 of which have been in London.
Richmond Council is working with the Mayor of London on the scheme, who in 2018 launched the second phase of the London-specific branch, expanding the scheme by a further eight boroughs from the initial four. London's first group purchasing scheme was launched in March of that year, with Solarcentury selected as the preferred installer two months later.
Installation works in Richmond will be carried out by a certified technician, the council said, with residents to receive support and advice throughout the process. They will receive personalised recommendations depending on their house type and the specifications of individual roofs.
Julia Neden-Watts, chair of the environment, sustainability, culture and sports services committee, said the scheme will "support residents along the way, helping to make the purchase and installation process cheaper and easier".
Rooftop PV installations are the focus of many councils in the UK. Portsmouth City Council has launched the Switched on Solar scheme, for example, which is aiming to help over 30,000 homes install rooftop panels.
In fact, Portsmouth City Council has invested more in solar since 2014 than any other council, with an investment of £4,995,707 in the technology. When ranking investment in solar per million pound of council budget, the London Borough of Merton came top of the leader board.