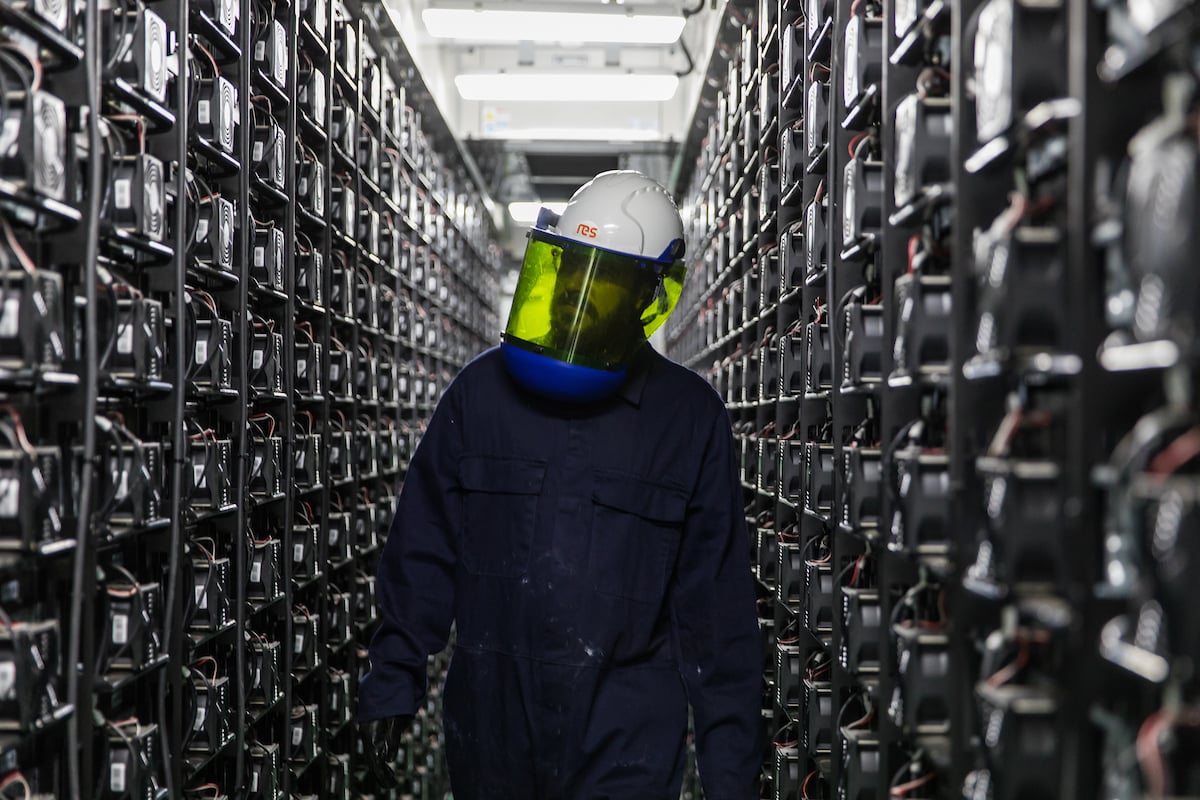 TagEnergy has acquired a 100% stake in the 99.9MW Lakeside battery energy storage system (BESS), marking its fifth investment in the UK this year.
The company purchased the BESS from RES for close to £65 million, with TagEnergy also acquiring the 50MW Roaring Hill Energy Storage Project from RES in October.
Located in Drax, North Yorkshire, the Lakeside BESS is to enter construction in Q4 2022, with energisation scheduled for October 2023. Its location on the transmission network is to enable an efficient connection to the national grid with reduced grid charges, TagEnergy said.
Pivot Power, Wärtsilä and Habitat Energy laid claim to the UK's first grid-scale battery storage system directly connected to the transmission network in June, with the 50MW lithium-ion BESS being part of a hybrid battery developed as part of the Energy Superhub Oxford project. Construction of another Pivot Power transmission connected BESS – the 50MW/100MWh Sandwell site – has now begun, with a similar site in Coventry due to begin construction in early 2022.
The acquisition of Lakeside by TagEnergy takes its secured portfolio in the UK to 270MW/540MWh, having also acquired a 60% stake in two 50MW battery storage projects this year, one of which is located near Luton, England and one near Abernethy, Scotland, in a joint venture with Harmony Energy.
Alongside this, construction by TagEnergy and Tesla of the Hawkers Hill Energy Park battery storage facility in Dorset began in September.
"The Lakeside acquisition reaffirms TagEnergy's unwavering commitment to leveraging our significant storage expertise to increase the UK's energy storage capabilities," Franck Woitiez, chief executive officer, TagEnergy said.