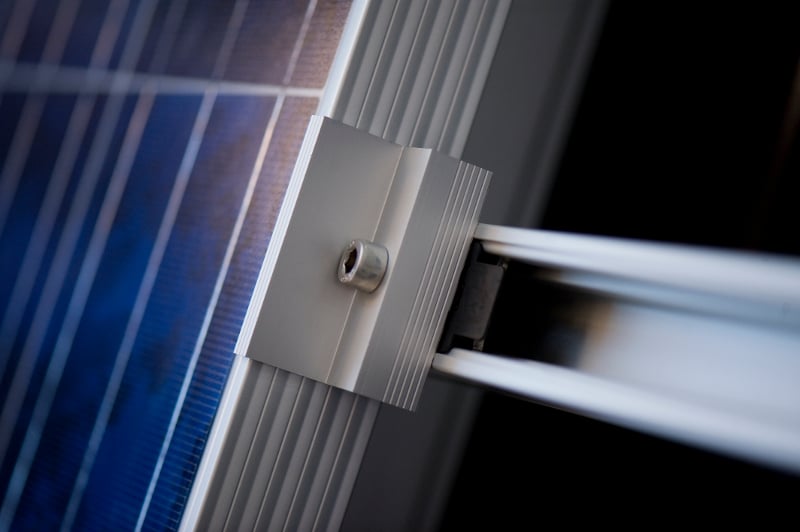 More than 150 panels have been stolen from two solar farms in north Wales.
North Wales Police are appealing for information after the solar farms in St George, Abergele and Llanelian, Colwyn Bay, were targeted in raids last week.
A total of 168 solar panels were taken from a storage container at the St George site and from the Llanelian solar farm on either Wednesday or Thursday night last week (7 and 8 August 2019) and PC Will Jones from North Wales police said those responsible "clearly knew what they were doing".
"We are appealing to anyone who saw any vehicle on or near the sites to contact us… The panels could potentially be used on houses or offices and I would appeal to anyone who is offered any for sale to get in touch on 101," he said, warning of the potential black market for stolen solar panels.
Solar farms and on-site storage containers have emerged as popular targets for thieves in recent years given the market value of the technology.
Last year operational sites in Lincolnshire and Norfolk were targeted in separate raids, while in 2017 police in Hampshire appealed for information for possible links between thefts at as many as six solar farms in the county.