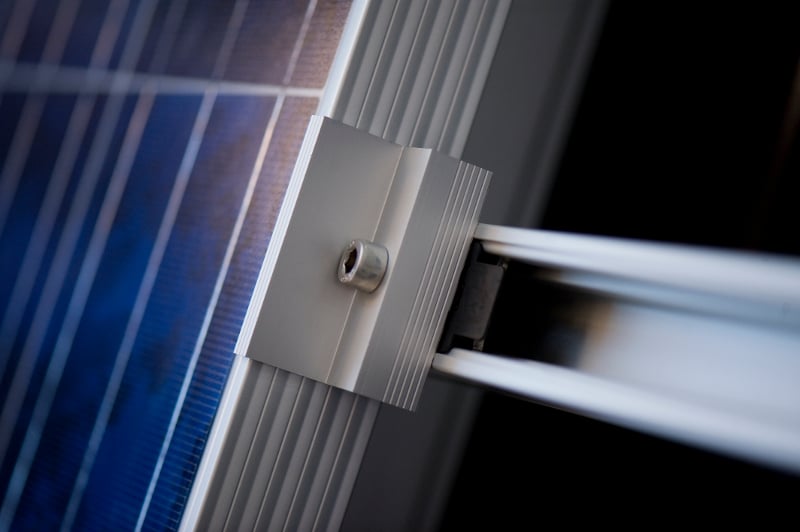 Thieves have stolen around £50,000 worth of solar panels and inverters from a rooftop installation in Casewick Park, Lincolnshire.
The incident took place during the early hours of Monday 26 March, and the property owner is believed to have disturbed the thieves at around 5:15am.
The resident then realised that from a complete rooftop installation comprising around 100 panels, just one remained and was left hanging down from the property.
Lincolnshire Police said that around 100 panels and inverters were believed to have been stolen, weighing more than two tonnes. That weight would have required a large van or truck, and police believe the suspects headed off in the direction of Uffington, near Stamford.
Thefts of solar panels, both from installed systems and those kept in store, have become increasingly prominent over the course of the last 18 months, often resulting in tens of thousands of pounds worth of components being stolen per raid.
Last year Hampshire Police were investigating possible links between six separate cases of theft from solar farms in the county, while incidents have also been recorded in Norfolk and Gloucestershire.
Those with potential information on the case in Lincolnshire are being urged to contact the police via force.control@lincs.pnn.police.uk, quoting incident reference 18000138832.