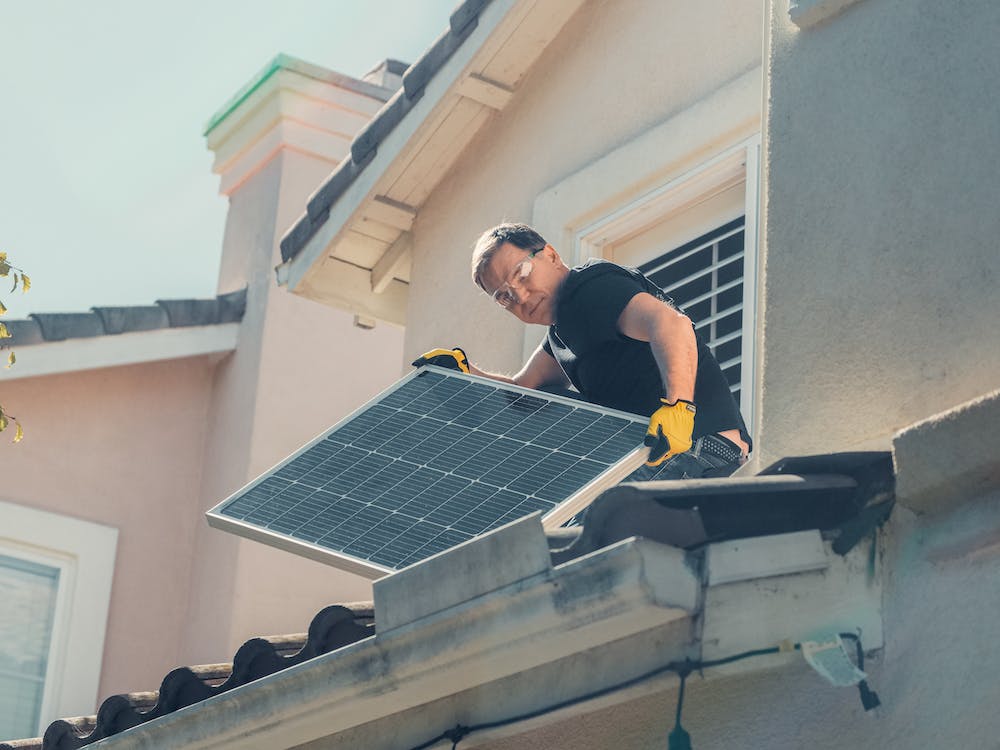 The UK has installed more solar power systems in 2023 than in all of 2022, according to data from the Microgeneration Certification Scheme (MCS), which accredits PV, wind and micro-CHP installations up to 50kW.
Trade body Solar Energy UK (SEUK) said the data showed a new annual record for 2023 with 138,336 solar PV installations since 2022, up from 137,926 last year, which SEUK said was "a record for the post-subsidy industry." As of September 26, solar installations recorded by MCS for the year have risen to 142,091.
On current trends, 2023 is also set to pass the all time annual record of 203,120 installations set during the height of the Feed-in-Tariff (FiT) period in 2011. FiTs were scrapped in 2019.
Growth in solar installations has increased rapidly over recent years, with more than half of the capacity installed in the past four and a half years coming in the past 13 months, SEUK said.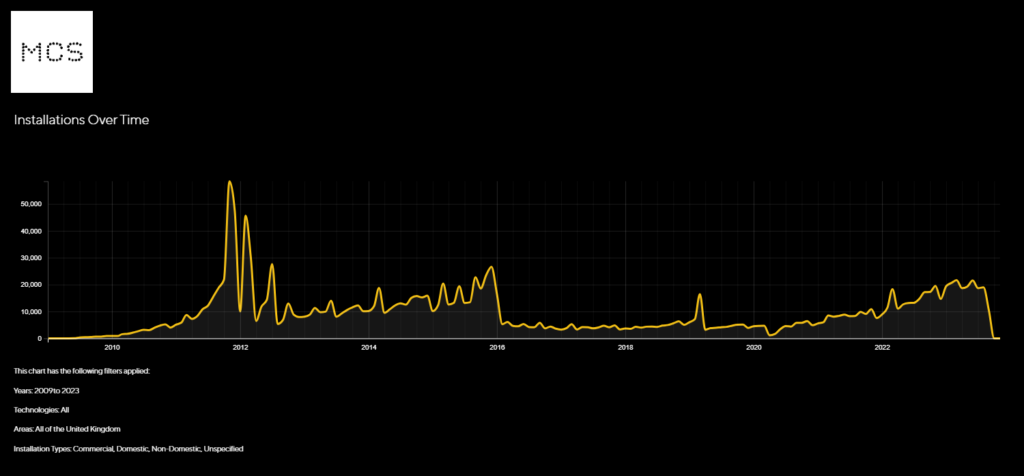 MCS chief excecutive Ian Rippin said, "In the face of the cost-of-living crisis and energy crisis, it is reassuring that consumers have the confidence to turn to home-grown energy. Small-scale solar provides home and business owners with energy independence and security against ever-increasing electricity costs."
"There is still more work to be done to make the transition to low-carbon technology even easier for UK consumers, but 2023 is already the most successful year in our history for solar installations on the roofs of homes and businesses. This remains a critical step in our shared national journey to net zero," Rippin added.
Solar Energy UK chief executive Chris Hewett said, "The reasons behind the extraordinary place of rooftop solar deployment are simple. Power from the grid remains expensive, whereas solar is cheap, paying back in a handful of years in most circumstances. It's one of the best investments that home and small business owners can make. Coupled with growing concern over climate change and record temperatures around the world, it's no wonder that so many people have taken the plunge to decarbonise".
The news comes as the UK government rolls back some of its net zero targets to decarbonise the energy grid through heat pumps and electric vehicles. It is good news that domestic and commercial consumers are taking matters into their own hands by installing small-scale solar generation, but the UK government needs to also show it is committed to decarbonisation.
Responding to last week's net zero target rollbacks, Solar Energy UK chief executive Chris Hewett said, "If Rishi Sunak really wants to put the brakes on the UK's position in this race, it is an economic misjudgement of historic proportions. It is evidence of a leader who is out of touch with the needs of UK plc, as well as energy consumers."