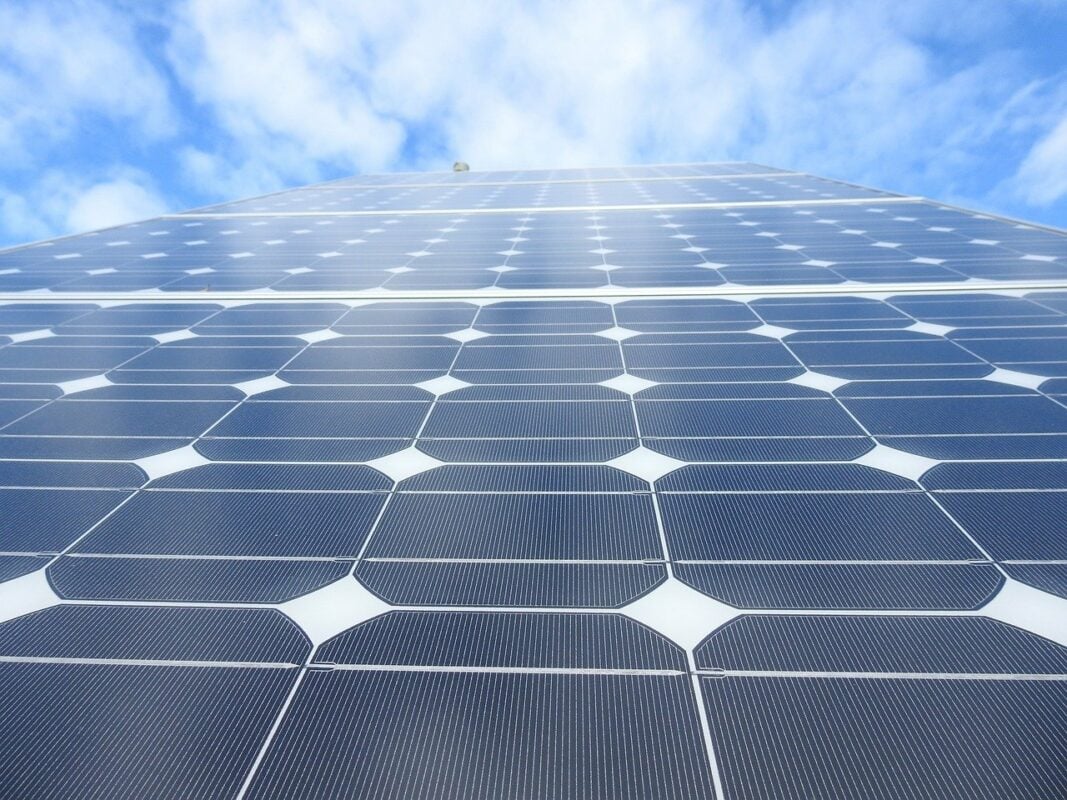 Voltalia has agreed a power purchase agreement (PPA) with Axpo for its 7.2MW Tonge solar park located near Sittingbourne in Kent.
The fixed price PPA covers the period out to 2031, with Axpo – which provides risk management, market access and supply solutions across the energy supply chain – to purchase 100% of the electricity, Renewables Obligation Certificates and Renewable Energy Guarantees of Origin.
The agreement between the two companies builds on their wholesale energy trading relationship across Europe, according to Axpo UK's senior originator Ross McHardy.
"This PPA expands the existing Axpo portfolio, enabling further marketing of long-term, fixed price, green energy to our customers," he added.
Voltalia has stepped up its activity in the UK solar market following a quiet period, announcing in November 2020 that it had signed a PPA with City of London for a new 49MW solar farm in Dorset.
It has also started to look at battery storage, beginning construction of its 32MW/32MWh Hallen battery energy storage system near Bristol in April 2021.
Axpo, meanwhile, has been present in the UK since 2008. In 2016, it was announced it was to buy power generated by Lightsource BP's Charity Farm solar park, the first solar farm to be connected the grid under the Contracts for Difference scheme, as part of a seven-year agreement.