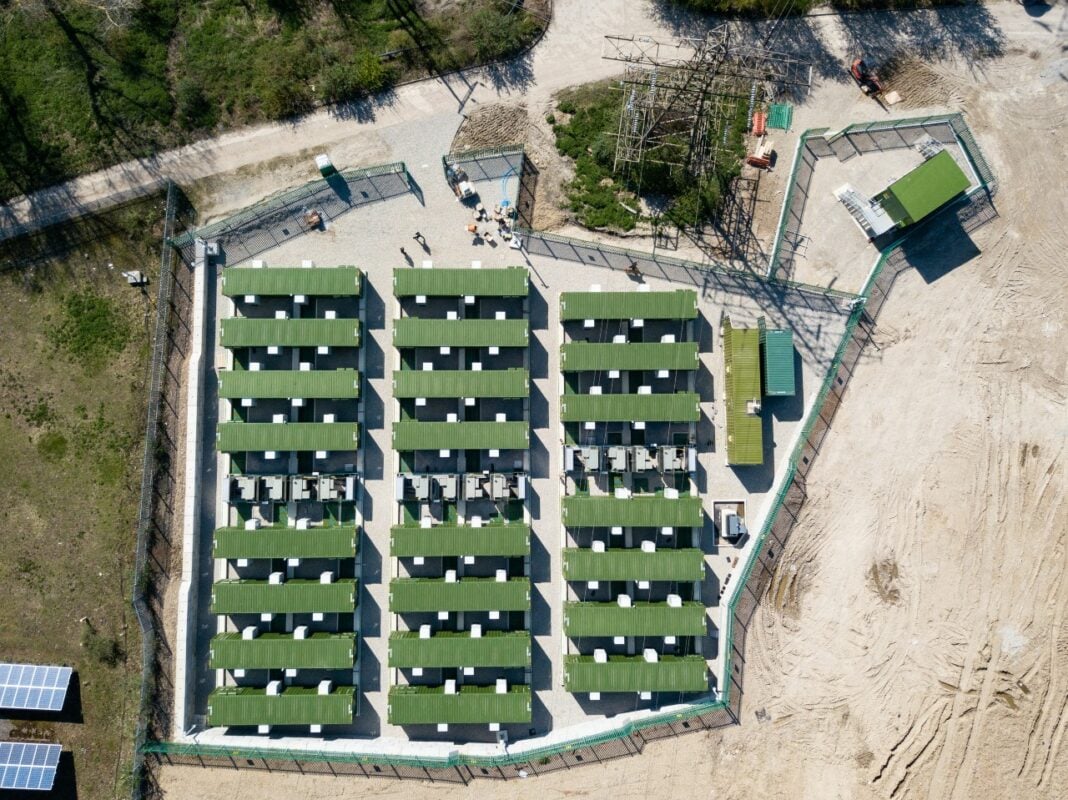 Battery storage firm Zenobe has announced it is to start construction on its 100MW/107MWh battery at Capenhurst, near Chester.
This follows Santander UK providing new funding, taking the total it has provided Zenobe – in the form of a non-recourse debt facility – to over £60 million.
The battery is to be Europe's biggest and cost tens of millions of pounds, according to Zenobe, as well as being the first to absorb reactive power directly from the transmission grid. Expected to be completed by April 2022, it has already been awarded a reactive power contract awarded by National Grid ESO to help deal with the increased volatility in the frequency and voltage of the network in the Mersey area. This, alongside having a long-term route to market agreement with EDF Trading, is helping to underpin the project finance package, which builds on a first-of-a-kind facility between Zenobe and Santander UK in 2019.
The funding also includes an uncommitted £30 million to support future growth aspirations and new projects developed by Zenobe. It follows the company raising £150 million from Infracapital, the infrastructure equity investment arm of M&G Plc, in 2020.
Nicholas Beatty, Co-Founder and Director, Zenobe, said: "The additional debt raised and committed will be crucial in allowing us to roll out this project and our future pipeline of battery energy storage projects across the UK."
Zenobe currently has 75MW of operational grid-scale batteries, with these providing a range of services including balancing, Dynamic Containment and reactive power services in the UK.
In May, it announced it is developing Scotland's first transmission-connected battery storage project, with the 50MW project in Wishaw, North Lanarkshire expected to be operational by the end of 2022. It is intended the battery will help to help ease grid constraints, stabilise the system and enable greater renewable energy growth.