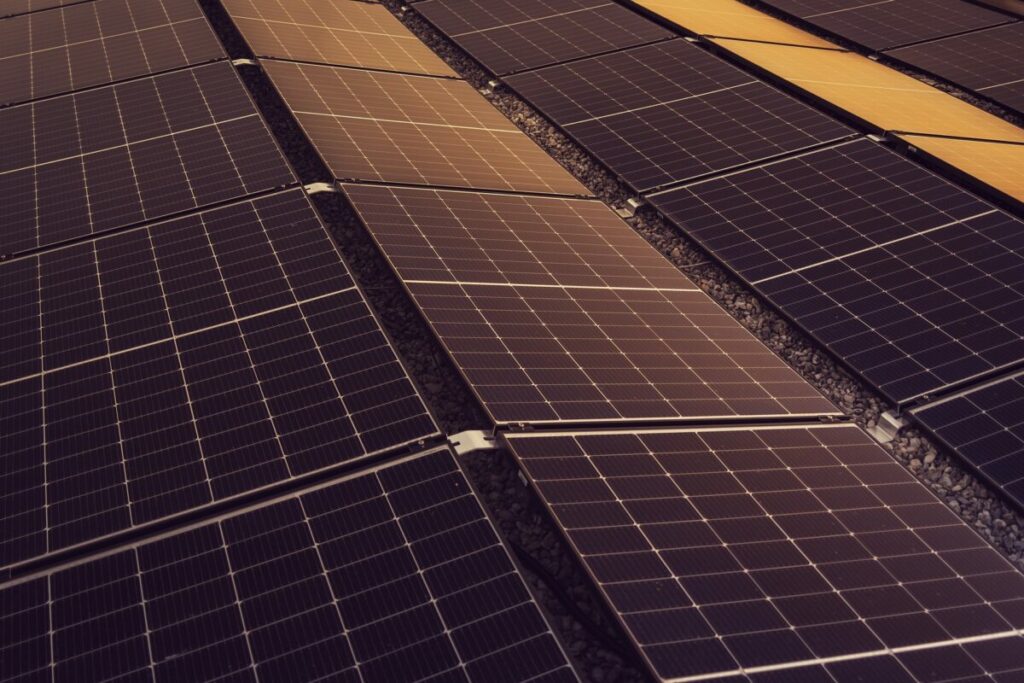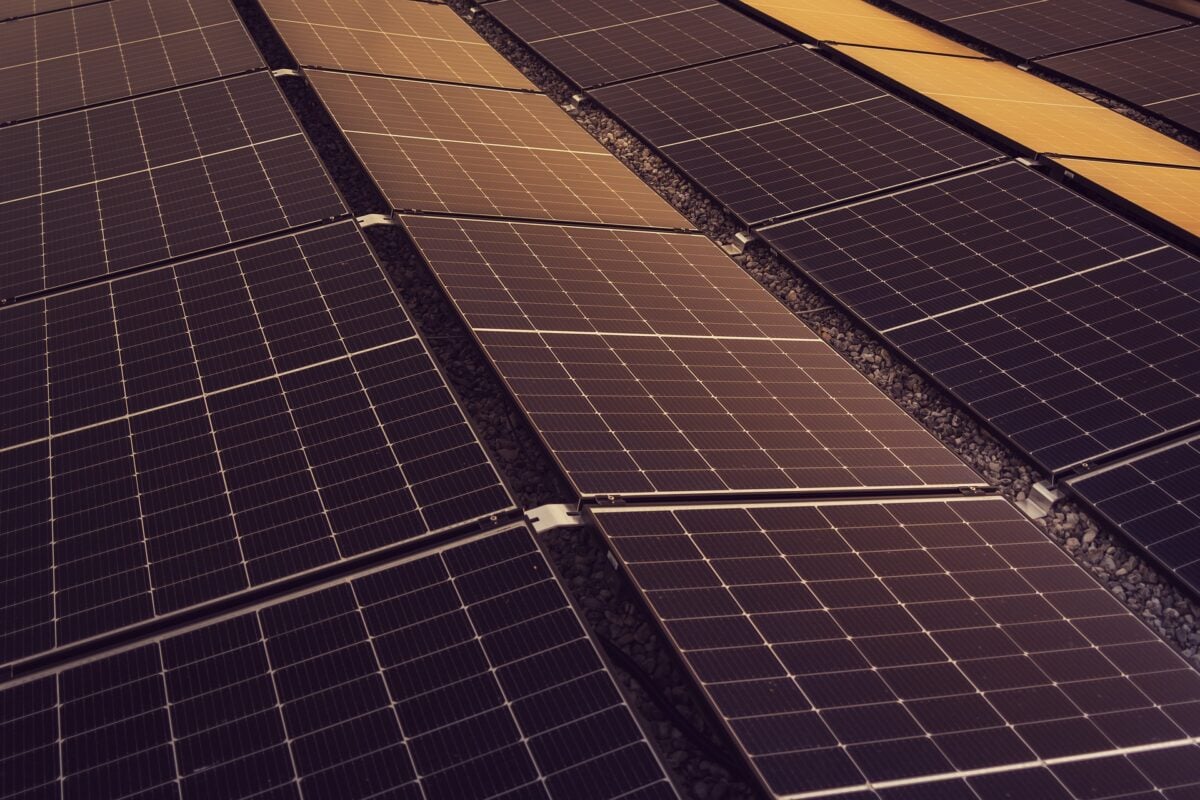 The government has today (16 November) revealed that the administrative strike price for the latest Contracts for Difference round will be £61/MWh.
This is a 30% increase from the technology's strike price in Auction Round 5 (AR5) which was set at £47/MWh.
According to the Department for Energy Security and Net Zero (DESNZ), the increase in strike price is to offer "certainty for developers, and [keep] the UK at the cutting edge of all renewables."
AR5 was a triumph for solar, as the technology, which saw 56 solar projects collectively secure almost 2GW (1,928MW) of the 3.7GW of capacity awarded.
The increased strike price is hoped to be more sustainable and economically viable for future solar projects.
"The Contracts for Difference system has been a major factor in the growth of the UK's solar power sector by providing investors with a secure and reliable income," said Solar Energy UK's chief executive Chris Hewett.
"Solar remains the cheapest source of power in the UK, according to the Government's own figures, although lately installation costs have been affected by factors outside the control of the industry, notably the war in Ukraine. So it is gratifying that that the maximum bid price has been raised by a significant amount, which should bolster growth further towards reaching the capacity target of 70GW by 2035."
Wind also received substantial raises to their strike price, jumping by 66% to £73/MWh for offshore wind and 52% to £176/MWh for floating offshore projects.
Applications for Auction Round 6 are scheduled to open on 27 March 2024.