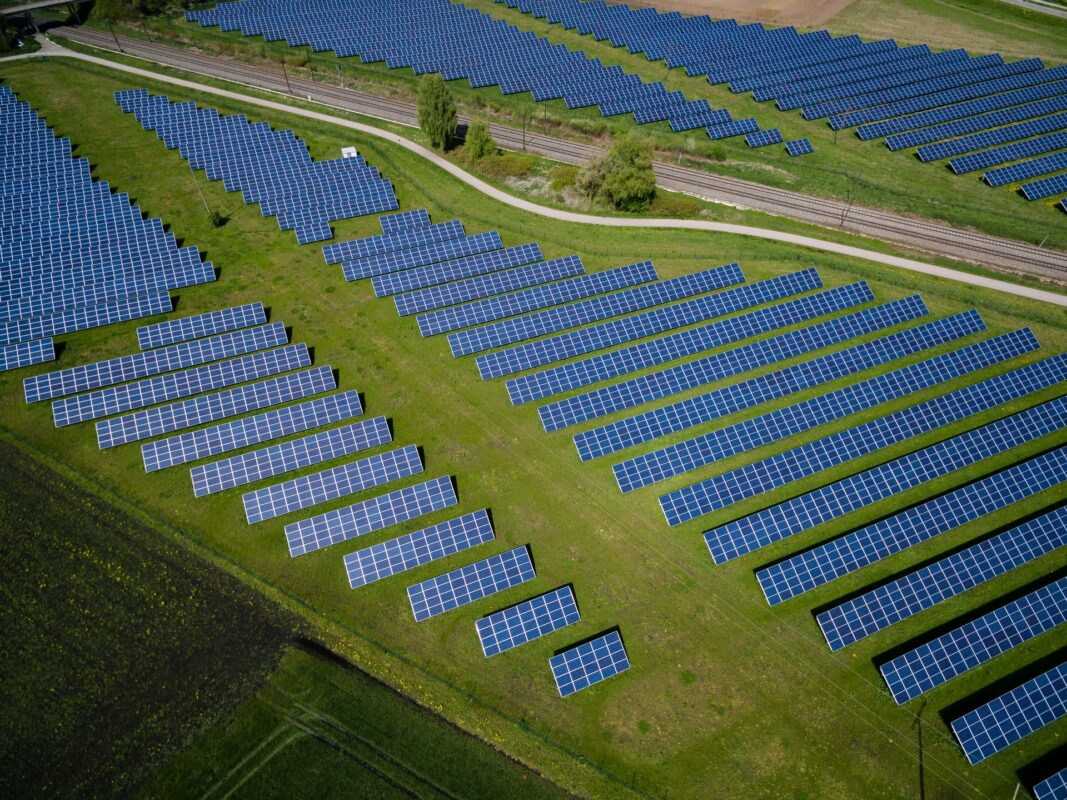 The fourth Contracts for Difference (CfD) auction has now opened, with solar able to take part for the first time since 2015.
Solar projects will be able to bid in for a share of £10 million available for Pot One technologies – solar PV and onshore wind. This pot is capped at 5GW of capacity, as well as there being maximum capacity limit of 3.5GW for both solar and wind.
In total, there is £285 million available for renewable energy technologies during the auctions, with the bulk of this for offshore wind. Dubbed Pot Three, offshore wind has been allocated £200 million, and there is no capacity cap.
Pot Two is made up of less-established technologies, including floating offshore wind, tidal stream, geothermal and wave, and has no capacity cap. It has a £75 million total budget, with £20 million ringfenced for tidal stream projects and £24 million ringfenced funding for floating offshore wind projects.
"Our biggest ever renewables auction opening today will solidify the UK's role as a world-leader in renewable electricity, while backing new, future-proof industries across the country to create new jobs," said Business and Energy Secretary Kwasi Kwarteng.
"By generating more renewable energy in the UK, we can ensure greater energy independence by moving away from volatile global fossil fuel prices, all while driving down the cost of new energy."
As well as solar being able to participate in the CfD for the first time in years, a clause amendment will mean that co-located storage will be allowed for the first time.
Successful projects will sign a 5-year private law contract between the renewable electricity generators and the Low Carbon Contracts Company.
The fourth auction round will close to applications on 14 January 2022, ahead of the final auction results being announced the spring/summer, the government said.