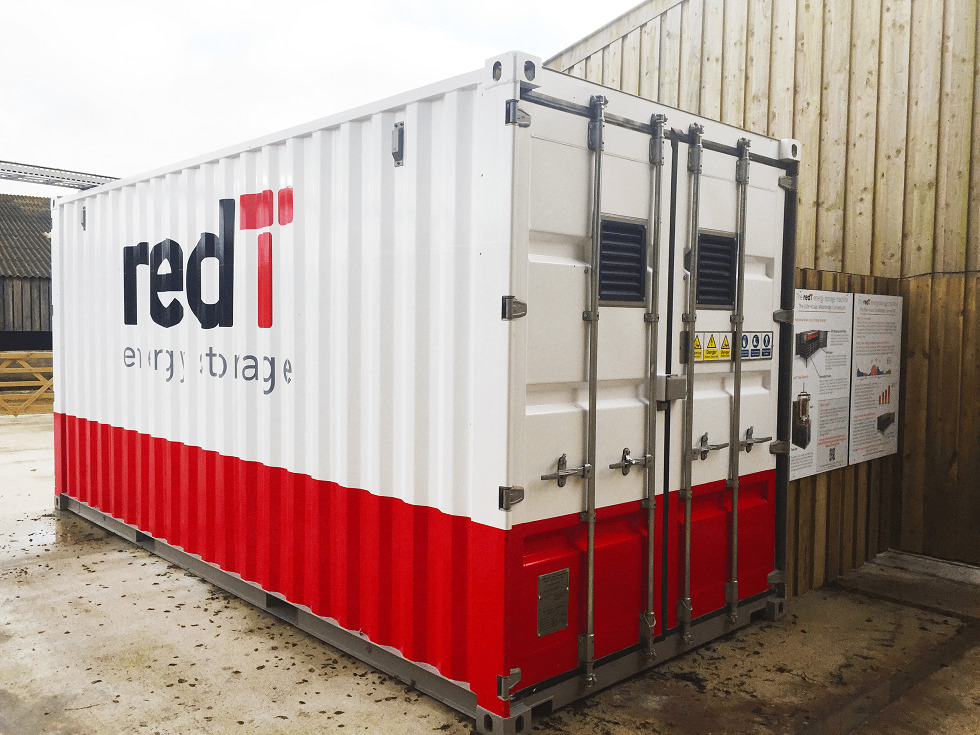 RedT's merger with US storage firm Avalon continues to progress, with the transaction set to be completed around the end of March 2020.
The two firms are set to form a new entity that will be listed on London's Alternative Investment Market (AIM). The AIM admission document for the merger is to be published by 16 March 2020, according to RedT. With the publication of the AIM, the temporary suspension of trading on AIM of RedT's shares will be lifted and trading will resume.
RedT expects the merger and associated fundraising process to be completed around the end of March, it said.
Cross-functional staff groups from RedT and Avalon have been working on integration plans across commercial, technical and organisational areas in readiness for the expected completion, alongside there being progress with the documentation and due diligence requirements.
The merger between the two companies was first unveiled in July 2019, the aim being to create a "leading player" in the energy storage market. It was announced after RedT, which specialises in vanadium redox flow machines, ran into financial difficulties in March of that year.
In November, it secured a £1.9 million interim loan from Avalon to keep going until the deal concludes.
The merger, as well as associated fundraising, remains subject to final due diligence, definitive legal agreements being reached and successful fundraising to provide the necessary funds for the enlarged business among other things.
It is also still subject to the approval of RedT's and Avalon's shareholders.